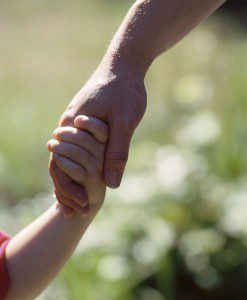 Here's the next set of questions for the Parenting Project. They deal with the type of parenting you received from your own parents and while you were at school. I hope you're consider joining this project and sharing what you know about parenting. Again, only answer as much as you feel comfortable doing. I know some will have had childhood experiences of the type that might trigger just by thinking back to your childhood.
To everyone participating thank you!
~~~~~~~~~~~~~~~~~~~~~~~~~~~~~~~~~~~~~~~~~~~~~~~~~
1. What type of parenting style and/or discipline did your parents follow?
2. Was their parenting/discipline style something that their church taught or was it something they learned from their own family?
3. Was one parent or another more sold on a particular kind of parenting?
4. Did only one of your parents do most of the hands on work of parenting? Who carried out most of the parenting, caring for, teaching and discipline in your home?
5. Where you as a child expected to be a surrogate parent for a younger sibling?
Comments open below
The Parenting Project
The Spiritual Abuse Survivor Blogs Network
NLQ Recommended Reading …
'Breaking Their Will: Shedding Light on Religious Child Maltreatment' by Janet Heimlich
'Quivering Daughters' by Hillary McFarland
'Quiverfull: Inside the Christian Patriarchy Movement' by Kathryn Joyce