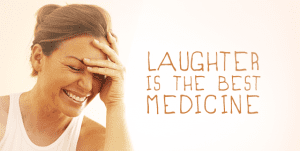 Do you get door to door proselytizers for every religion imaginable?
I do, one day last week I had Jehovah's Witnesses, Seventh Day Adventists, Mormons and the local very strict version of the IFB, ladies clad in very long skirts with long long hair, earnestly well-scrubbed makeup-less faces eager to tell me about the love of Jesus.
Considering I was very sick last week, sneezing, wheezing and hacking out coughs combined with the fact that I looked like hell and still wore my nightgown well into the day I'm sure they decided I was some sort of unwashed sinner and junkie. That high test codeine cough syrup is enough to make anyone look like the dead walking.
All of that made me laugh at this today….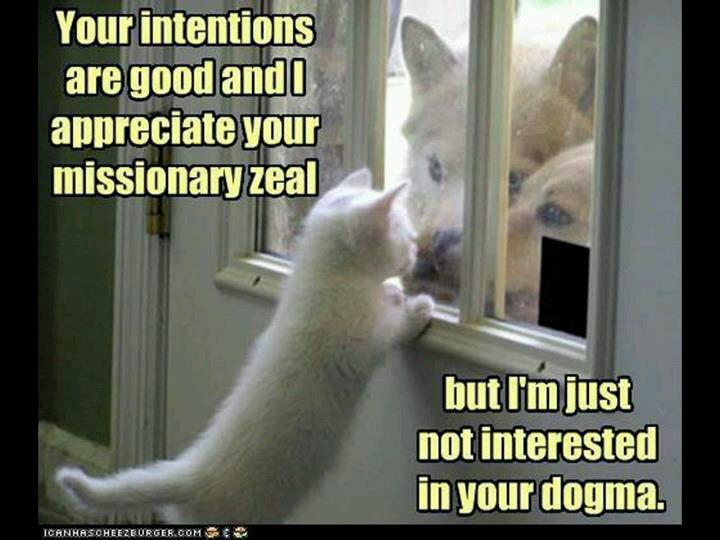 Still waiting for door to door Bahai and Buddhists to show up!
Comments open below
NLQ Recommended Reading …
'
Breaking Their Will: Shedding Light on Religious Child Maltreatment
' by Janet Heimlich
'Quivering Daughters' by Hillary McFarland
'Quiverfull: Inside the Christian Patriarchy Movement' by Kathryn Joyce