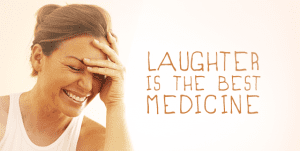 by Calulu
So, it's a Monday, the Monday after the time change Spring Forward. I need a laugh, and I imagine other folks do too.
Have you ever seen the funny that is TheOatmeal.com yet? He has has some very funny things to say about religion and how weird it can be along with all sorts of mirthful crazy fun. I keep his books stashed with my other humoralia next to my bed to read when I need a chuckle.
The Oatmeal also has awesome cartoons/posters about the rules of English, like this one on How to use a semicolon
He drew this one about Religious Extremist and yes, it is pushing the envelope…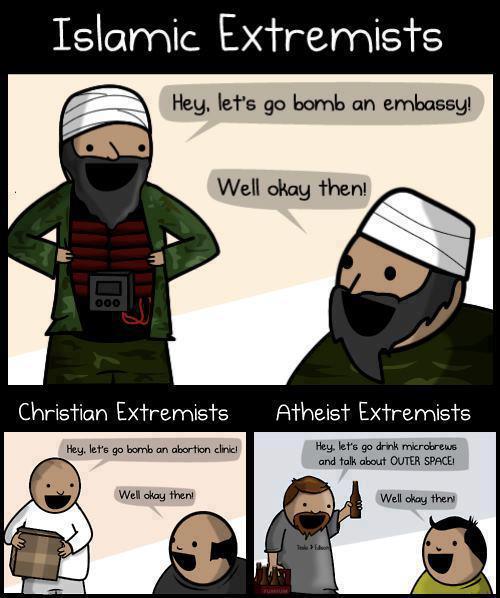 View more of his work..
…and Buzzfeed.com had a funny one about 33 Ways You Know You Were A Youth Group Kid
Comments open below
NLQ Recommended Reading …
'Breaking Their Will: Shedding Light on Religious Child Maltreatment' by Janet Heimlich
'Quivering Daughters' by Hillary McFarland
'Quiverfull: Inside the Christian Patriarchy Movement' by Kathryn Joyce