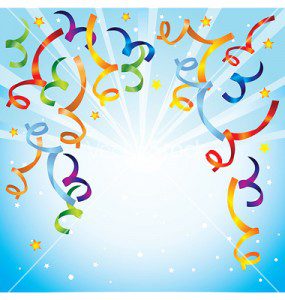 Samantha from the blog Defeating The Dragons and NLQ's SASBN was recently singled out as the subject of Christianity Today's article Finding Faith After Spiritual Indoctrination due to the excellence of her blogging about her past experiences! Congratulations and good work Samantha! Looking forward to more great things from you/
Worthwhile recent posts include:
Comment open below
Samantha grew up in the homeschool, patriarchy, quiverful, and fundamentalist movements, and experienced first-hand the terror and manipulation of spiritual abuse. She is now married to an amazing, gentle man who doesn't really get what happened to her but loves her anyway. With him by her side and the strength of God's promises, she is slowly healing.
Samantha blogs at Defeating The Dragons and is a member of The Spiritual Abuse Survivor Blogs Network
NLQ Recommended Reading …
'Breaking Their Will: Shedding Light on Religious Child Maltreatment' by Janet Heimlich
'Quivering Daughters' by Hillary McFarland
'Quiverfull: Inside the Christian Patriarchy Movement' by Kathryn Joyce