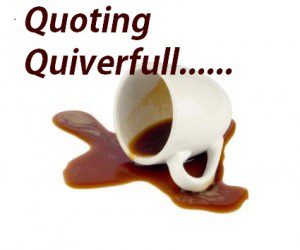 by Mark Cowperthwaite of Biblical Families "So You're Looking For a Wife?"
When considering 2 Corinthians 6:14-18, even the tenor of Paul's letters to the church at Corinth in general, there is no hint that it would be anything short of folly to marry or "become one" with an unbeliever. If one is born of God and the other serving their father, the devil, then what makes us think it would be pleasing to God to marry an unbeliever?

Even on the practical end of things we see great fault with the idea of marrying an unbeliever. Along with the spiritual battle, we also would surely see different views of marriage, child rearing, discipleship and a host of other issues. As I often see with those espousing non-Biblical views of creation and evolution, once the Bible is not seen as the ultimate authority in all matters you will never find ultimate common ground. For those who don't see this as a major issue, I suggest watching Jason Lisle's talk on "Nuclear Strength Apologetics" which explains this issue in a very clear and logical way that is truly irrefutable. Basically the point is that once Biblical authority is no longer our ultimate standard (only a Christian would accept this) we will see failure and conflict in many other areas of life. Sure, an unbeliever might allow a believing spouse to practice their faith, but this relationship will never be truly symbiotic as marriage should be until the unbeliever repents and is born again. For those who are currently married to an unbeliever, 1 Corinthians 7 speaks to that issue and I will leave that for your personal study and consideration.
Comments open below
QUOTING QUIVERFULL is a regular feature of NLQ – we present the actual words of noted Quiverfull leaders and ask our readers: What do you think? Agree? Disagree? This is the place to state your opinion. Please, let's keep it respectful – but at the same time, we encourage readers to examine the ideas of Quiverfull honestly and thoughtfully.
NLQ Recommended Reading …
'Breaking Their Will: Shedding Light on Religious Child Maltreatment' by Janet Heimlich
'Quivering Daughters' by Hillary McFarland
'Quiverfull: Inside the Christian Patriarchy Movement' by Kathryn Joyce