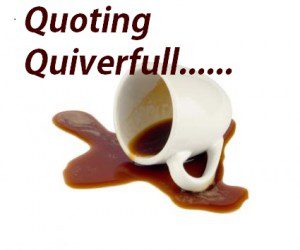 from Andrea Schwartz at her blog Words From Andrea and at Ladies Against Feminism –  The Challenges of Family Life.
The single most important aspect of preparing for family expansion is to concentrate on learning, understanding and applying the law of God. By incorporating the ultimate Standard of life into one's thinking (economically, socially, nutritionally, etc.), instead of "making it up as you go along," parents can be confident that their decisions and practices aren't arbitrary and will receive blessings from God.

Investing time with a first-born is essential to this process. Too many mothers think leaving their child's early years in the hands of paid providers (no matter how good they may be) is an acceptable choice. When a woman's first child arrives on the scene, along with the normal care and nurturing which is true for all children, an additional emphasis needs to be given as this first child will end up being a defacto leader to younger brothers and sisters. The patterns that are established with a first child, who will be the first to reach maturity, are important because any younger children will use this older sibling as a litmus test for what is "really" allowed as opposed to what are the "stated" rules and regulations of the household.

This child (boy or girl) is to be groomed to assist the mother as more children are added to the family. One of the ways to bring about a unified family is to establish with older children the duties and responsibilities attendant with their position within the family. Birth order may seem accidental to them, but God has a distinct purpose in how He configures families. Making a point to deputize the older children apprentices them for the time they will manage a household of their own. It also gives them an accurate picture of where their loyalties should lie.
Comments open below
QUOTING QUIVERFULL is a regular feature of NLQ – we present the actual words of noted Quiverfull leaders and ask our readers: What do you think? Agree? Disagree? This is the place to state your opinion. Please, let's keep it respectful – but at the same time, we encourage readers to examine the ideas of Quiverfull honestly and thoughtfully.
NLQ Recommended Reading …
'Breaking Their Will: Shedding Light on Religious Child Maltreatment' by Janet Heimlich
'Quivering Daughters' by Hillary McFarland
'Quiverfull: Inside the Christian Patriarchy Movement' by Kathryn Joyce