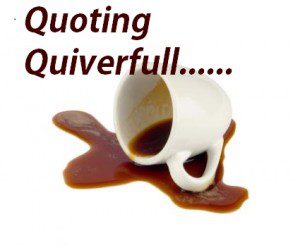 by Colin Campbell of Meat For Men – He Has a Generation Mindset
Every child we stop from coming into this world, not only deprives the world of that child who has the potential to become a powerful influence for righteousness if brought up in the fear and admonition of the Lord, but also deprives the world of future dynasties.

What would have happened if Abraham had not believed God for Isaac? What would the world have been deprived of if Jacob did not want to receive twelve sons? There would never have been a Bible containing both the Old and New Testaments. The whole of our Judeo biblical roots would be non-existent, including the birth of Christ who came to save us from our sins.

Who do we think we are to play God and decide who should be conceived and born and who should not be born? It would be better for us to remain single if we hold the notion that married couples can use whatever means they want to limit the godly seed. God makes in clear in Malachi 2:15 that He seeks godly offspring from the marriage union. Godly offspring will restrain evil and fill the earth with God's glory (Numbers 14:21).
Comments open below
QUOTING QUIVERFULL is a regular feature of NLQ – we present the actual words of noted Quiverfull leaders and ask our readers: What do you think? Agree? Disagree? This is the place to state your opinion. Please, let's keep it respectful – but at the same time, we encourage readers to examine the ideas of Quiverfull honestly and thoughtfully.
NLQ Recommended Reading …
'Breaking Their Will: Shedding Light on Religious Child Maltreatment' by Janet Heimlich
'Quivering Daughters' by Hillary McFarland
'Quiverfull: Inside the Christian Patriarchy Movement' by Kathryn Joyce