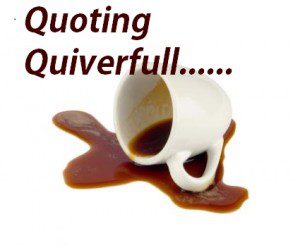 by Colin Campbell of Above Rubies and Meat for Men – Seeking Godly Seed!
In Today's Christian America, we do not seek godly children. Instead, we seek every method and way to avoid conceiving children. This present mindset is unquestionably and diametrically opposed to God's revelation in His Word on this subject. Those who oppose this truth do so to their own ignorance and high-minded stubbornness.

Men, we need to beware of the spirit of "Jannes and Jambres who withstood Moses" (2 Timothy 3:18). Many oppose God's Word about seeking godly children and smugly think nothing of it. I say, let the world oppose the biblical value of receiving children. What else can you expect from a deceived, unbelieving world? However, those who call themselves believers should seek to be meek, humble, and teachable on this subject and resist the world's mindset.

If all Christian couples would seek after what God seeks, the Christian population of USA would increase greatly. We would soon swamp out all our enemies by sheer numbers, let alone the powerful affect of increased righteousness in the land.
Comments open below
QUOTING QUIVERFULL is a regular feature of NLQ – we present the actual words of noted Quiverfull leaders and ask our readers: What do you think? Agree? Disagree? This is the place to state your opinion. Please, let's keep it respectful – but at the same time, we encourage readers to examine the ideas of Quiverfull honestly and thoughtfully.
NLQ Recommended Reading …
'Breaking Their Will: Shedding Light on Religious Child Maltreatment' by Janet Heimlich
'Quivering Daughters' by Hillary McFarland
'Quiverfull: Inside the Christian Patriarchy Movement' by Kathryn Joyce