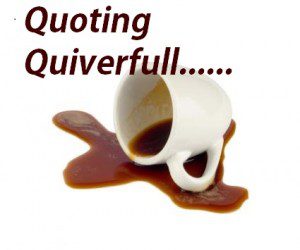 by Lori Alexander of Always Learning Blog and DarleneSchacht's Time-Warp Wife
Rachel Campos-Duffy writes parenting blogs and wrote one on when the right time is to allow sleep overs and she was shocked how many women commented and said it was at sleep overs that they were molested as children. Her husband is a DA and she said he deals with this issue a lot also.




We rarely allowed our children sleep overs. I will never forget Ruth Graham Bell saying that she wanted all her children under her roof at night. I agreed with her. With the proliferation of pornography, even in Christian homes, we must be very proactive in protecting our children.




I went to sleep overs when I was young. I remember doing seances, playing with a Ouija board, playing spin the bottle, eating tons of junk food; nothing that was productive or healthy. Thankfully, I was never molested but I could see how it could easily happen if there are older brothers in the home, step-fathers, uncles, etc.
Comments open below
QUOTING QUIVERFULL is a regular feature of NLQ – we present the actual words of noted Quiverfull leaders and ask our readers: What do you think? Agree? Disagree? This is the place to state your opinion. Please, let's keep it respectful – but at the same time, we encourage readers to examine the ideas of Quiverfull honestly and thoughtfully.
NLQ Recommended Reading …
'Breaking Their Will: Shedding Light on Religious Child Maltreatment' by Janet Heimlich
'Quivering Daughters' by Hillary McFarland
'Quiverfull: Inside the Christian Patriarchy Movement' by Kathryn Joyce