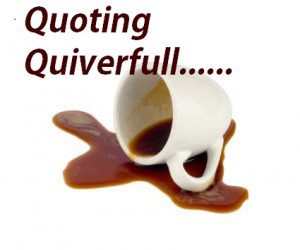 by Colin Campbell from Meat For Men – Real Men Appreciate Feminine Women
Real men do not appreciate women who try to be men. Nor do they appreciate men who act like women. Real men, who have the right amount of testosterone powering through their veins, appreciate women for their femininity. They appreciate that women have a different role to men.
Feminists have created a war between the sexes in order to conquer manhood by feminizing him. This is because they have-not embraced the uniqueness of their own femininity, or they feel inferior by immature hedonistic bullying men. However, a woman who knows how to model her femininity has a great appeal to true, honest, real men.
Let's be honest. How could a powerful burly charging footballer tackle a woman on the field? This sort of thing would be denounced by the foolish feminists as unfair so the rules of the game would have to change and football would no longer be football.
I believe God wants men to act gently with the opposite sex. A father needs to be gentle with his daughters and act a bit tougher with his growing bigger sons.
Comments open below
QUOTING QUIVERFULL is a regular feature of NLQ – we present the actual words of noted Quiverfull leaders and ask our readers: What do you think? Agree? Disagree? This is the place to state your opinion. Please, let's keep it respectful – but at the same time, we encourage readers to examine the ideas of Quiverfull honestly and thoughtfully.
NLQ Recommended Reading …
'Breaking Their Will: Shedding Light on Religious Child Maltreatment' by Janet Heimlich
'Quivering Daughters' by Hillary McFarland
'Quiverfull: Inside the Christian Patriarchy Movement' by Kathryn Joyce