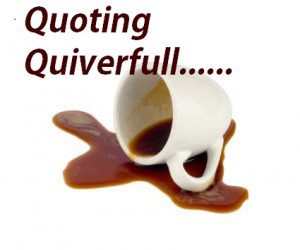 by Stacy McDonald of Ladies Against Feminism and Your Sacred Calling – Living out Biblical Principles: A Young Woman's Prayer of Chastity
I have made a covenant with my body to be discreet and chaste; why then should I flaunt myself before men? Does God not see my ways and count all my steps (Job 31:1,4)?

Has He not said that marriage is honorable among all (Hebrews 13:4) and that the woman who allures men even with her eyes is as a seductress (Proverbs 6:24-25)?

Help me, Lord, to honor marriage—my own, as well as the marriages of those around me. Help me to love my husband (or future husband) by remaining pure, by not revealing the intimate parts of my body to others (1 Cor. 7:2-4), and by saving my affections for him alone.

Help me to love my brother (by not secretly encouraging glances my way in an effort to feel good about myself). Help me to love his wife (by remembering that my vanity may contribute to her hurt). Help me to love their sons (by not adding to the struggles and temptations of their youth).

Help me not to use the young men in my life with words of flattery (Proverbs 6:24) or by wearing revealing clothes to gain attention. Help me to remember that true love, satisfaction, and acceptance come only from You. Remind me, Lord, that it's not all about me.
Comments open below
QUOTING QUIVERFULL is a regular feature of NLQ – we present the actual words of noted Quiverfull leaders and ask our readers: What do you think? Agree? Disagree? This is the place to state your opinion. Please, let's keep it respectful – but at the same time, we encourage readers to examine the ideas of Quiverfull honestly and thoughtfully.
NLQ Recommended Reading …
'Breaking Their Will: Shedding Light on Religious Child Maltreatment' by Janet Heimlich
'Quivering Daughters' by Hillary McFarland
'Quiverfull: Inside the Christian Patriarchy Movement' by Kathryn Joyce