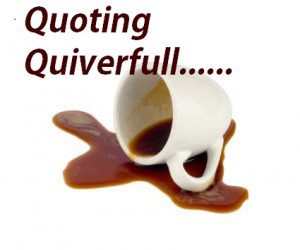 Jolene Engel from The Alabaster Jar answering a letter from a lady wanting to know how to handle her husband's sexual requests – What's a Wife to Do When Her Husband Wants Her to Participate in Sexual Sin?
First, let me just say that what I'm about to share can be applied to any sexual sin that a husband wants his wife to participate in.  So, feel free to add pornography to the list because I'm sure there are other wives who are going through this battle with their husbands.  And second, as you said in your letter, sexual immorality is not for you, but let me add to it; it's also not for any Follower of Christ to take part in.

Now in dealing with your husband.  A wife does not need to hear about her husband's sexual sin fantasies.  Period.  So my encouragement to you would be to tell him to keep his mouth shut about it!  Of course tell him this in a kind, loving, respectful, and gracious way.  And make sure you maintain some self-control while you do so you don't haul off and slap him! Because, well, that's just not walking in the Spirit, now is it?  Him wanting to discuss things that he wants to do with you and other women is not something you'll tolerate him speaking about.  It's non-negotiable and it's not even a conversation you'll entertain.  Now if your man wants to talk about his sexual fantasies with you that does not involve sin, then by all means feel free to share that with him.
Comments open below
QUOTING QUIVERFULL is a regular feature of NLQ – we present the actual words of noted Quiverfull leaders and ask our readers: What do you think? Agree? Disagree? This is the place to state your opinion. Please, let's keep it respectful – but at the same time, we encourage readers to examine the ideas of Quiverfull honestly and thoughtfully.
NLQ Recommended Reading …
'Breaking Their Will: Shedding Light on Religious Child Maltreatment' by Janet Heimlich
'Quivering Daughters' by Hillary McFarland
'Quiverfull: Inside the Christian Patriarchy Movement' by Kathryn Joyce