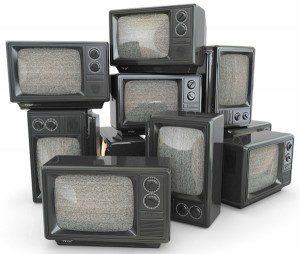 Passing along something that landed in my email box for anyone interested in being on a reality show….
Have you lived your entire life devoted to your spiritual beliefs? Do you constantly find yourself following along with your religious order but are now questioning your path in life? Whether you're a devout believer or newfound skeptic, if you you're examining your religious roots then we want to hear from you.
***
An acclaimed television production company is searching for individuals who are examining their faith for a new docu-series now in development for a major network.

We are especially seeking people with unique personalities and compelling backstories, who have the courage to stand up for what they truly believe in.

To be considered, or to nominate someone, please write to us at danejcasting@gmail.com

with the following information [**if you are nominating someone else, please be sure to include their contact info, as well**]:
-Name & any nicknames
-Your city & state of residence
-Brief cover note discussing your story and religious background
-A few current photographs
-The best phone number(s) at which to reach you

Thank you for your time, and we look forward to hearing from you!
The production company is Hot Snakes Media. This is the same company that produced "Amish Mafia" and "Breaking Amish"
NLQ Recommended Reading …
'Breaking Their Will: Shedding Light on Religious Child Maltreatment' by Janet Heimlich
'Quivering Daughters' by Hillary McFarland
'Quiverfull: Inside the Christian Patriarchy Movement' by Kathryn Joyce