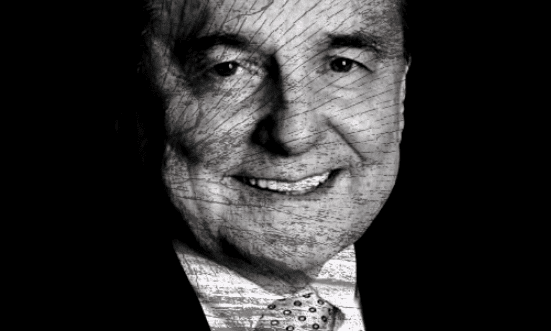 One of the strangest stories to come out of Hobby Lobby's fight with the Obama administration over their religious right to not cover birth control expenses through their employee insurance program is the fact that Hobby Lobby is closely linked to Bill Gothard and his Advanced Training Institute!
From Mother Jones – Hobby Lobby Funded Disgraced Fundamentalist Leader Accused of Harassing Dozens of Women
According to the 79-year-old Gothard, the Greens and Hobby Lobby—which this week won a landmark Supreme Court case with a decision ruling that the firm does not have to adhere to the Obamacare mandate requiring companies to cover contraception in their employee health plans—have supported the Institute in Basic Life Principles for 10 to 15 years, primarily by obtaining four or five facilities for the ministry. In 2001, the Greens, through a family trust, sold Gothard's group a 2,250-acre campus in Big Sandy, Texas, for $10. The campus, which has a landing strip and aircraft hangar, now houses the Institute's International ALERT Academy, a boot camp where young men train in disaster response techniques. The academy also runs a program for girls 15 and older. The website for that program notes that "skirts are required to encourage the girls to remain feminine in an active lifestyle." Theapplication—under the heading "mental health"—asks girls if they are struggling with "day dreaming," "fantasy," or "lustful thoughts."

In 2000, Hobby Lobby donated a 529,717-square-foot building in Little Rock, Arkansas, to Gothard's outfit. The company had purchased this property, a former Veterans Affairs building, two years earlier for $299,000. The Institute now runs a prison ministry out of this location, providing curriculum to a faith-based Arkansas Department of Corrections program known as Principles and Applications for Life. For about a decade, according to Gothard, the Institute leased the ground floor of the building for $1 per year to the Little Rock Police Department for use as its downtown station. Now, Gothard says, the police are paying a regular rental fee.
Read the rest of the story at
Mother Jones
Comments open below
NLQ Recommended Reading …