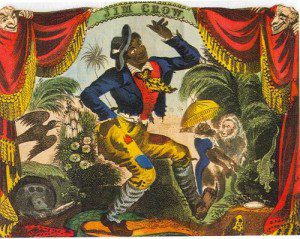 Through the years the Christian Right has tried mightily to advance their culture and rules on the masses in our nation with somewhere mixed effect. Every now and then one of them with extremist views manages to get elected or win a primary. Southern Baptist Pastor Jody Hice just won the GOP primary for a senate seat representing the state of Georgia. He has some scary, not very Christian, Christian views. 
He believes:
The gays are planning on sodomizing everyone's children
Compares abortion to Hitler's gassing the Jews
Evolution is a lie from the pit of hell
Being gay is a choice
Compares being gay as similar to drug addiction, problems with alcohol, tendencies to lie and proclivity towards violence
Says the ACLU is guilty of terrorism
Says the Sandy Hook shooting happened because God is no longer in public schools.
From The New Civil Rights Movement – Pastor Who Warns of Homosexual Plot to Sodomize Kids Wins GOP Congressional Primary
Comments open below
NLQ Recommended Reading …