How can you link fast food places with Bill Gothard in five easy steps?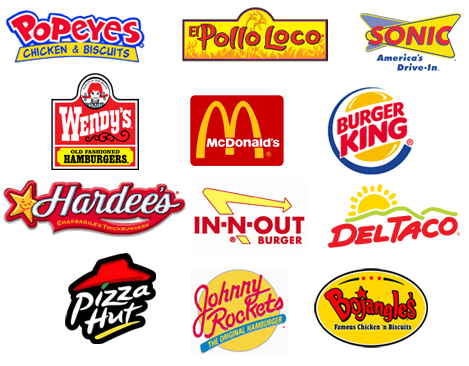 Just about everyone in America eats at fast food joints these days….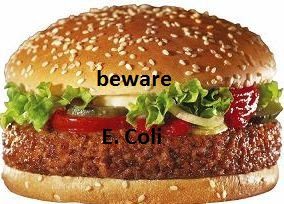 And one of the more popular items are burgers, which sometimes carry Ecoli…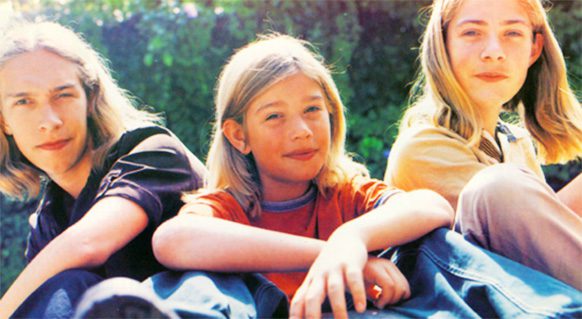 Making you sick to your stomach, just like the music of Hanson….who also used to claim to have 'family values..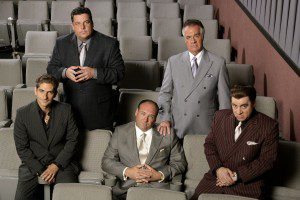 Just like the Mafia says it has 'family values' while they manhandling people…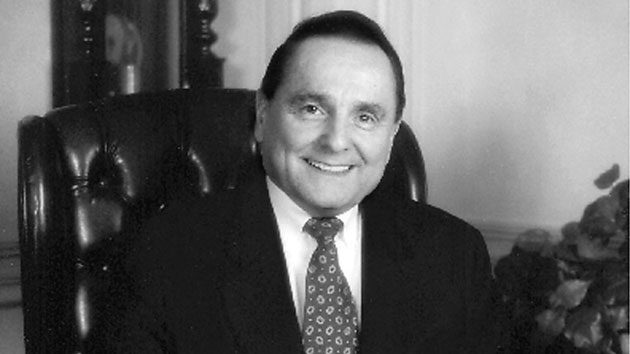 Like ATI and Bill "Grabby Hands" Gothard does to young girls……
(my apologies to any Hanson fans!)
Comments open below
NLQ Recommended Reading …