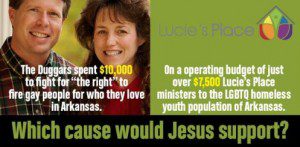 by Suzanne Titkemeyer – Cat Wrangler & NLQ Admin
Even though the Cancel '19 Kids & Counting' Petition controversy is still going strong with over 200,000 signatures you can count on one thing. The publicity happy Duggar family will try to pull out all stops to distract the American television viewing public from the fact that they not only hold homophobic views, they act upon them as well. This week's spin is a mixed lot.
Family Research Council shills out Josh Duggar to promote all the right wing crapola they've lobbied for this year with a little video of Josh, Anna and their young ones driving from their Maryland home down to Washington DC. During the drive Josh blurbles on and on about Hobby Lobby, mid-term elections, and other right wing propaganda. The drive is most creatively edited as the Duggars are going south from Maryland into Washington DC, first passing the Washington Monument on Constitution Avenue (way in the south part of the city) before arriving at the US Capital Building (north end). Not even possible unless they came up from Virginia instead of Maryland. Yes, I know I'm picky about continuity in film.
Is it just me or is Anna hiding a possible baby bump? Radar Online thinks she might be – Duggar Thanksgiving: Jill Shows Off Bump, Is Anna Hiding One?
Wonder when they shot this on Monday or Tuesday before Thanksgiving considering Wednesday brought snow to this area and everything is still brown-green in the video.
See for yourself:
https://www.youtube.com/watch?v=fEfsDoq6SqY
The speculation of the possibility of Jessa Duggar Seewald has already begun – Jessa Duggar Pregnant Already? and Jessa Duggar Pregnant Already? Pete and RePete. She could always swing by the parental units home and use one of Michelle Duggar's bulk stash of pregnancy kits.
That John David courting rumor? Put to rest in Tim Tebow and Jana Duggar Dating?
But the best Duggar news of them all is how LBGTQ activists have been using the #DefendTheDuggars tag/campaign to raise awareness and funding for LBGTQ teens in Arkansas – '19 Kids And Counting' : How Duggars Helped Raise Money For LGBT Youth Be sure and read this! The graphics are amazing!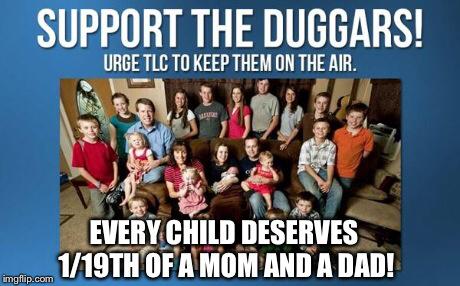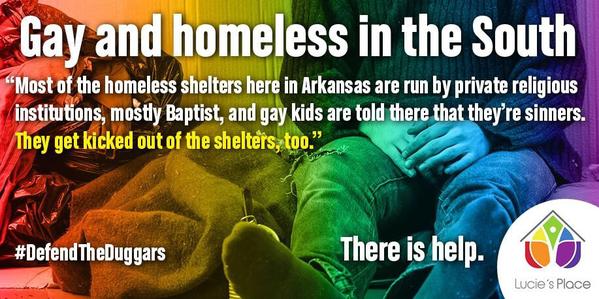 As always our special Duggar Fan Special Commenting Rules are in place for this posting since it is, yep, about the Duggar family.
Since this is a Duggar posting, it means that Duggar fans coming here will see this six months to 2 years out of date to rant and flounce about angrily in the comments. Before all that flouncing commences please read our Duggar Fan Comment Policy first!
If this is your first time visiting NLQ please read our Welcome page and our Comment Policy!
Comments open below
NLQ Recommended Reading …