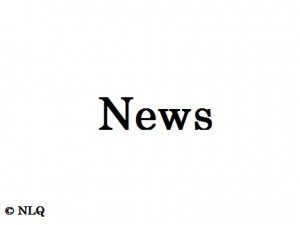 From Jezebel – Westboro Baptist Wanted to Picket Nimoy's Funeral, But Couldn't Find It
Every now and then we at NLQ get to see some righteous karma play out. The very fact that WBC could not find out where Nimoy's funeral was and stink up the joint with their disrespectful signs is some sort of divine justice.
From Jezebel:
It's not quite poetic justice, but we'll take it: the Westboro Baptist Church, a group of litigious trolls with the barest ties to Jesus, were unable to picket Leonard Nimoy's funeral because they don't know where it is.

The WBC announced their plans to picket the funeral of the beloved actor earlier this week, as is their wont.
This is what the family, friends and fans of Leonard Nimoy would have been treated to during their time of grief had they only been able to  figure out the where:
They are just FULL of the love of God, aren't they?
Never seen the Westboro Baptist Church live and in action during their picketing, but I have witnessed the pain of a family that had to conduct the arrangements for the funeral of their soldier son in total secrecy because WBC announced they would be picketing this poor young man's funeral. The effect they have on the family of the deceased is obscene. At least Mr. Nimoy's family was spared that horror.
If ths is your first time visiting NLQ please read our Welcome page and our Comment Policy!
Comments open below
NLQ Recommended Reading …