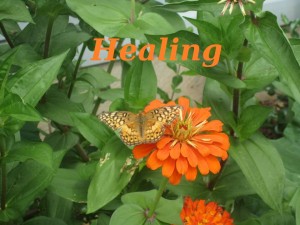 by Laura Shin from Forbes magazine – 'I'll Take Care of the Bills': The Slippery Slope Into Financial Abuse
The entire article is worth a read but we are quoting the bit on how to recover from Economic or Financial Abuse:
If you believe you are a victim of financial abuse …

1. Learn more about it to see if your situation matches the description. Find a checklist online, such as this one, this one, this one or this one.

2. If you believe you are a victim, start organizing important financial and personal documents such as bank statements, birth and marriage certificates, etc., and store them with friends or family or in another secret, safe location outside of your home.

3. Earn extra money however you can, and keep it with a trusted person or in a secret location, so you can rely on this when you leave.

4. Get a free copy of your credit report at Annual Credit Report. Report or dispute any fraudulent charges.

5. Create a budget so you know how much your housing, food, transportation and other expenses will cost when you leave.

6. Change your PIN codes and passwords so your abuser can't access your financial information or track your activity.

7. Check out resources like URI NYC, The National Domestic Violence Hotline and Safe Horizon.
If this is your first time visiting NLQ please read our Welcome page and our Comment Policy!
Comments open below
NLQ Recommended Reading …