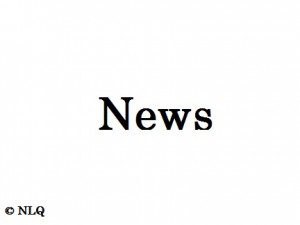 Don't know how I missed this but apparently Josh and Anna Duggar got some years behind on their taxes with the state of Arkansas. Radar Online has a copy of a Certificate of Indebtedness over state laws owed for tax years 2009 – 2012. It's not known if they've paid the back taxes since and the document is dated nearly two years ago. There are also newer  Certificate of Indebtedness filed with the courts early in 2015. See both documents here.
Interesting, isn't one of the things Jim Bob Duggar emphasizes is that debt is not good? You cannot say debt is evil and sinful and then neglect to pay your taxes at any level. Most tax departments will work with you if it's a case of not having the money, setting up payment plans over time. Ignoring it only makes it all worse and adds fines and penalties, bringing the total even higher.
Hope they aren't trying to stiff the IRS too. IRS doesn't play around and will start seizing your bank accounts and possessions if you pull this letting the debt pile up nonsense.
From Radar Online –
Even worse than their piling debt, the Jesus-loving, homosexual-hating Josh seems to have lied to fans about their unpaid taxes.

After In Touch reported earlier this week that the 19 Kids And Counting pair owed $3,746.20 to the state of Arkansas, Josh responded that the debt had been paid.

But the Washington County Circuit Court clerk tells Radar that the pair hasn't paid off a penny.

"When a lien is paid, the state will send a release of lien to be filed," the clerk explains.

Surely the Bible wouldn't support such a bold-faced fib!

Should Josh come clean about his debt?
Since this is a Duggar posting, it means that Duggar fans coming here will see this six months to 2 years out of date to rant and flounce about angrily in the comments. Before all that flouncing commences please read our Duggar Fan Comment Policy first!
If this is your first time visiting NLQ please read our Welcome page and our Comment Policy!
Comments open below
NLQ Recommended Reading …