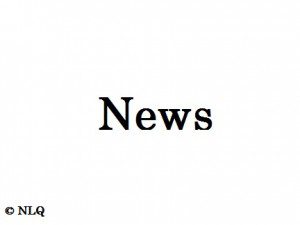 Radar Online has a very odd bit of Duggar news today, photos and text talking about how the Duggars clearly faked an outreach to the poor moment that was filmed for an upcoming TLC show "19 Kids & Counting" show. If this is true then it's truly despicable! Posting the worst bits below but read the original article at Radar Online – Duggar Reality TV Fakery! Christian Clan Stages Charity Scene For Cameras – Gives Food To Needy Family, Then Takes It Back!
Each member of the Duggar family, including Jessa and her husband Ben Seewald, grabbed a large cardboard box filled with junk food out of a truck and brought it into the store, the onlooker says. But the producers must have been unhappy with the shot, because the Duggars had to take the boxes back outside and stroll in again. They ultimately shot the walk inside three times
and this
After granting their permission to appear on camera, the Martinez clan spoke with producers, who coached them on how to act in front of the cameras. "Let's go over this…You're really happy that the Duggars have brought you this food, you really need this for your family," the witness says the producers told them.
and this charming bit….
One of the Duggar sons then took a box of food and placed it in the Martinez clan's car. But after the cameras were turned off, the box was taken out of the car and placed back into one of the Duggars' SUVs!
Sounds like you cannot get between a Duggar and their Cheetos and Lil Debbie snack cakes.
Since this is a Duggar posting, it means that Duggar fans coming here will see this six months to 2 years out of date to rant and flounce about angrily in the comments. Before all that flouncing commences please read our Duggar Fan Comment Policy first!
If this is your first time visiting NLQ please read our Welcome page and our Comment Policy!
Comments open below
NLQ Recommended Reading …