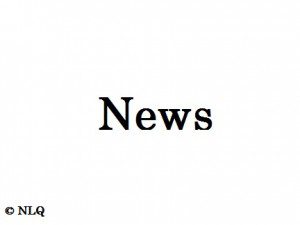 Old dog performing the same old tricks. After all the allegations of abusive behaviors and other things no pastor should engage in and the dissolution of the mega church brand founded and run by him Mark Driscoll finds another way to spread his message. He's now popping up at different religious conferences as a speaker. This summer he's even on tap to speak at the Hillsong Conference. More from Seattle PI.
Driscoll is slated to appear this summer at another mega church gathering, the Hillsong Conference, in London and Sydney, Australia. He will be interviewed at both conferences by church founder Brian Houston.

Driscoll, who in 18 years built Mars Hill into a mega church is being advertised by Hillsong as "one of the most popular preachers in the world today." But a petition drive has been mounted against his appearance.

The reemergence of Driscoll has come as a former Mars Hill executive elder, Sutton Turner, has published a series of reflective articles on the church's downfall. He has offered an insider's view, as a lesson to other churches built around a charismatic leader.

"In our modern day, a church of its size, influence and scope has never failed in such a public way, nor experienced such unprecedented circumstances," Turner wrote.

"Unless we study the leadership, events, decisions, fictories and failures — the whole history of Mars Hill Church — it may very well be repeated."

As he was set to publish a piece on the Mars Hill Global scandal — the church raised money for "church planting" in India and Ethiopia, but apparently spent very little abroad — Turner said he was advised by former attorneys for Mars Hill not to publish, and to withdraw articles he has already written.
If this is your first time visiting NLQ please read our Welcome page and our Comment Policy!
Comments open below
NLQ Recommended Reading …