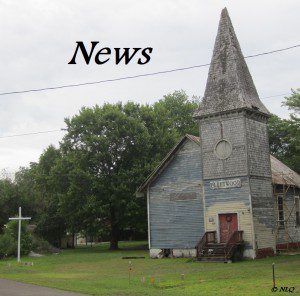 Already it's been an interesting start to the week of news in the world of Quiverfull and associated parts of Christianity. Plus it is only Monday. No telling what exactly this week holds.
First up: Members of the cult-esque Church of Wells interrupted Joel Osteen's sermon at Lakewood Church in Houston, Texas yesterday. While this might not necessarily be big news, it was surprising who the hecklers are. Church of Wells has been embroiled in controversy in the past. Remember the Arkansas woman, Catherine Grove, and her parents concern when she disappeared into the Church of Wells community and was no longer able to communicate with anyone?
Washington Post has more on the heckling – Six Men Arrested After Allegedly Disrupting Joel Osteen's Sermon At Lakewood Church
Texas Monthly did an in depth look at the Church of Wells involvement in the disappearance of Catherine Grove – Sinners in the Hands
Very odd situation. This is one of the few times I've heard of one church openly harassing another during the sermon. More here as this story develops.
~~~
This past Saturday was supposed to be the day that Faithful Word Baptist Church pastor Steven L. Anderson was supposed to flood the Dearborn, Michigan area with Arabic-language copies of his Holocaust denial film and try to do some soul-winning in what he thought was the Muslim hordes. Turns out he must not have made much of an impact as there is not one word about this in any of the Dearborn newspapers, not even the Arab American press in Dearborn.  Guess he didn't know that most of the Arabic population in Dearborn are Lebanese and Christian. Futilely spinning his wheels.
Where Anderson did make the news was here nationally over his sermon on Sunday. He renewed his calls for killing all homosexuals but in the wake of the Supreme Court decision granting everyone the right to marry he added a new target. He called for the death by stoning of any pastor or minister that is not his brand of raging homophobe.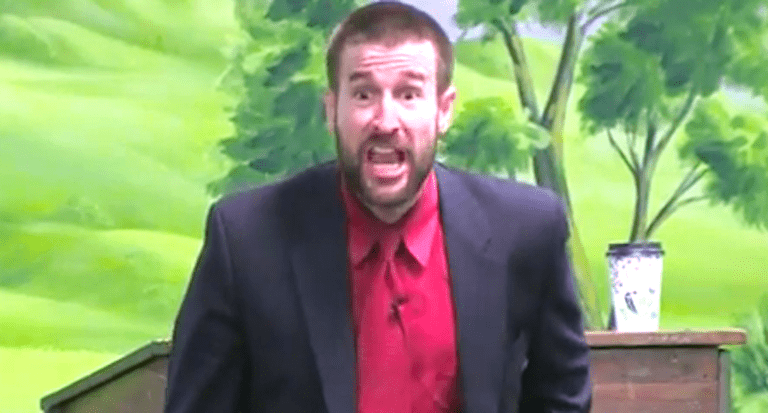 Several difference media outlets have picked up his story. From Raw Story – Pastors call for stonings and warn of God's wrathful judgement after marriage equality ruling.
~~~
Remember last week when we posted about Bristol Palin's newest out of wedlock pregnancy grumpy announcement while she was taking big bucks to give abstinence only speeches? Now she's done a complete turn about and is claiming in her blog that this was a 'planned pregnancy' and she's overjoyed about it. She also is denying she took money for abstinence only speeches. Then she's gone on to claim that our President's daughters are why there is now acceptance and the SCOTUS ruling on marriage for everyone. She's proving yet again she's merely a chip off the pitbull wearing lipstick hockey mom failed politico who raised her.
~~~
If this is your first time visiting NLQ please read our Welcome page and our Comment Policy!
Comments open below
NLQ Recommended Reading …