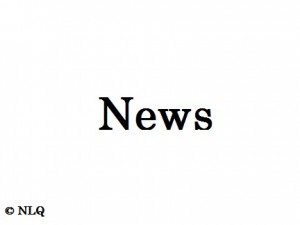 This first news isn't precisely Quiverfull or Fundamentalist Christian related but it is awful. A young man by the name of Dylann Roof is a suspect in the shooting deaths of nine people in a prayer meeting in Charleston, South Carolina. This took place at a historic African American church that has been a cornerstone of the community since 1816. Our thoughts and prayers go out to everyone affected by this senseless killing spree.
More from CNN – Charleston church shooting: '9 killed because they were black,' official says
Homeschoolers Anonymous has covered a story that turns out to have roots in the spheres of homeschooling, quiverfull and fundamentalist Christianity. We've not said anything here about the news that Rachel Dolezal posed as a African-American for many years while she genetically white because it didn't seem to have anything to do with extreme religion. Now it comes out she was raised in an abusive homeschool fundamentalist family. Links below to the excellent coverage of this new information by R.L. Stollar and others at Homeschoolers Anonymous.
The Media Is Doing Exactly What Rachel Dolezal's Parents Want by Carmen Green
Here's What Joshua Dolezal Wrote About His and Rachal Dolezal's Christian Fundamentalist Upbringing by R.L. Stollar
Salon also managed to make the link between Christian Patriarchy, Homeschooling and Rachel Dolezal.
Salon – Rachel Dolezal Was Raised by Christian Fundamentalists. No Wonder She Wanted a New Identity
If this is your first time visiting NLQ please read our Welcome page and our Comment Policy!
Comments open below
NLQ Recommended Reading …