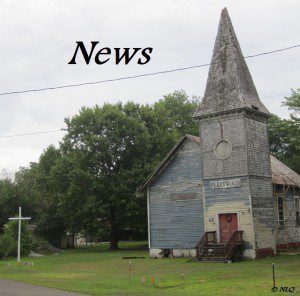 Remember that Facebook profile linked to the same email address Josh Duggar used at both Ashley Madison and OkCupid? Remember that the only 'friends' on his page were either strippers or lingerie models? Guess what, one of them is  a porn star who gives private webcam shows to a select few who can pay the big bucks.
Danica Dillon is one of his friends and his 'likes'. She's done a pile of adult films such as "Blow Me Sandwich" and "This Ain't Avatar" and was AVN's Best New Starlet in 2011. She also does private web cam shows.
What makes this all so interesting is not such much that Josh liked her on his Joe Smithson Facebook, it's her tweet from not long after the scandal broke:
"I'll keep you my dirty little secret."
Of course it could mean nothing, or everything. Did he pony up for a private performance? What do you think?
 Gossip Cop (pretty reputable site connected with Mediaite and Dan Abrams) is claiming that an inside says that the extended Duggar clan is split between those angry at Josh and those sympathetic. Understandable that this would affect different family members in different ways.
Is anyone here up for the idea of raising money for Anna Duggar, for either therapy or so that she could leave? Please let me know in the comments.
If you, like I am, are disgusted by the constant reveal of more Duggar scandals you might just get a laugh out of the Duggar Scandal Bingo card. Pick what the next scandal will be.
ETA: Here's a Twitter account linked to the same email address Josh has been using John (toughguy11) Caution, the link is very NSFW with nudity and sexual language. Example: Lots of posts like this – 'So fuckin horny right now'
If this is any indication there's still more scandal to come.
If this is your first time visiting NLQ please read our Welcome page and our Comment Policy!
Comments open below
NLQ Recommended Reading …