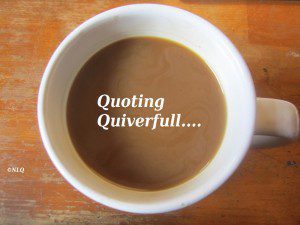 by Steven Anderson of Faithful Word Baptist Church – 3 Reasons to Attend the Red Hot Preaching Conference
Editor's note: This is from a piece Anderson wrote to try and drum up attendance for at conference at their sister church Verity Baptist. Verity is the church that is being evicted from their rental facilities because of their pastor, Roger Jimenez, for his own equally disgusting words in the wake of the Pulse nightclub terror attack. These are the same guys calling for the execution of all LGBT people. I suspect there will indeed be protests. While the actual conference is being held at the church, there have been rooms put aside at the local Hilton Garden Inn in Sacramento, California. Too bad no one is contacting the hotel and demanding that they do not support the rampant homophobia of this group by allowing them to stay at a special rate.
Take a Stand Against the Homo Agenda

If you have any type of anti-Sodomite attire, such as "straight pride" tee-shirts, etc., this would be a great time to wear it since there will likely be a few protestors on the sidewalk. Just being at this event is a great way to encourage the people of Verity Baptist Church and show your support for the spiritual battle they are facing.