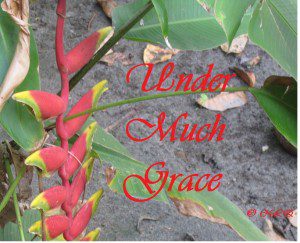 by Cindy Kunsman cross posted from her blog Under Much Grace
All images by Cindy Kunsman at Under Much Grace and used with permission. Article is 4 pages long.

I'd heard that phrase before, but even now and even with my positive experience with the concept many years later, the phrase still connotes something negative for me.