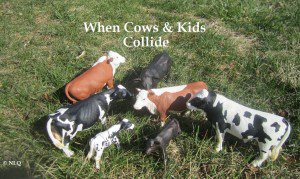 by Mel cross posted from her blog When Cows and Kids Collide
All images from When Cows and Kids Collide.
This is part four in Mel's dissection of Bill Gothard's ATI Wisdom Booklets, the educational system used by TLCs Jim Bob and Michelle Duggar and many others in Quiverfull to educate their children. Mel exposes how fundamentally flawed much of the information is in the teaching materials. This post is 7 pages long.

I get a strange feeling of unease every time I type "ATI" and "medical" in the same sentence.  I think this is because the medical section is quite strange.  This section, for example, manages to be very detailed without necessarily teaching information well.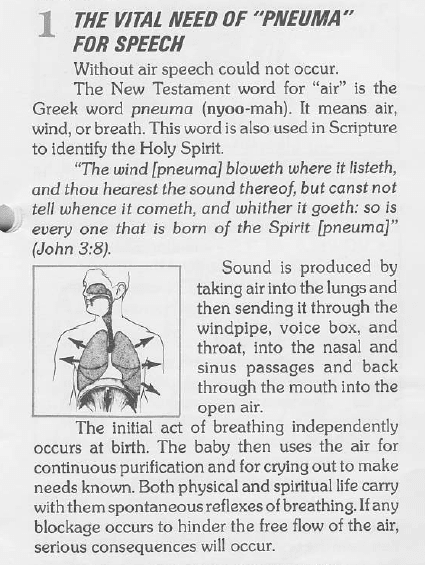 As is usual, there is a mishmash of poor word choice and incorrect facts.
The sentence that starts with "Sound is produced …." should be "Speech is produced…" since sound can be made without using the respiratory system by clapping, snapping, stomping etc.
Since this is a medical course, the medical terms for parts of the body should be introduced and used consistently.  The windpipe is known as the trachea, the voice box is the larynx, and the "throat" is probably the pharynx.
Breathing is used to rid the body of excess carbon dioxide when a person or a baby exhales.  Calling that "continuous purification" is needlessly complicated at best and misleading at worst.
Many spiritual disciplines use conscious control of breathing which is a very different beast than reflexive breathing.