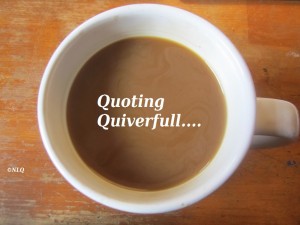 by Peaceful Wife from The Peaceful Wife – I Resented Making Lunch for My Husband
Editor's note: Oh man! I don't even know where to start with this one except to say if you have problems with resenting doing something for your husband it's much healthier to actually TALK to him about that. Is there some compromise you can make, perhaps he does not realize this is somehow burdening you or adding to a time crunch? What is the worst thing you can do is keep simmering resentments, stewing over slights and keeping it in. Handle it like a freaking adult instead of blaming your own emotions or attitudes. Why is everything so much more complex than needs be in Quiverfull world?
I used to resent making my husband's lunches – even though I was the one who offered to do it and Greg never really asked me to do this for him.  I made a peanut butter and jelly sandwich for him on the days he worked, sometimes with an apple, too  – which was all he really wanted. But he never ever made lunch for me when I worked. (Insert my old scowling facial expressions here.) Of course, I don't think I really asked him to – except maybe once – and it was with so much contempt.