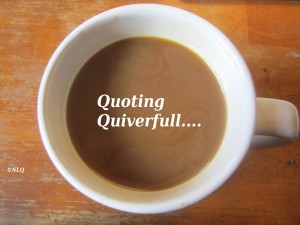 by Michael Pearl from No Greater Joy – Drug Addicts
Editor's note: Correct me if I'm wrong, but isn't Michael straying into the illegal area of giving medical advice without a license in his article? First time I've heard of the 'lined bowels' claim about white sugar. Paging Mel, what's the real scientific truth behind his claims?

These women usually have a history of poor diet, with bouts of constipation or irritable bowels. The physical link seems obvious. The B-complex vitamins are very helpful to restore mood balance, which would indicate that the body is not getting proper nutrition. I share the opinion of others, that most physical problems start in the bowels. Just as our sinus cavities when irritated produce mucous to throw off the offending matter so the bowels have a similar response to toxins. Chemicals in food products, along with white sugar and constipation, cause the bowels to produce protective mucous that eventually forms a thick, rubber-like substance. With the bowels so lined, few nutrients penetrate to where they can be assimilated. When you are young, your colon is still in good operating condition, but around 35 years old the bad habits of youth begin to play havoc. Suddenly the few nutritious foods you do eat are insufficient to feed the failing body.