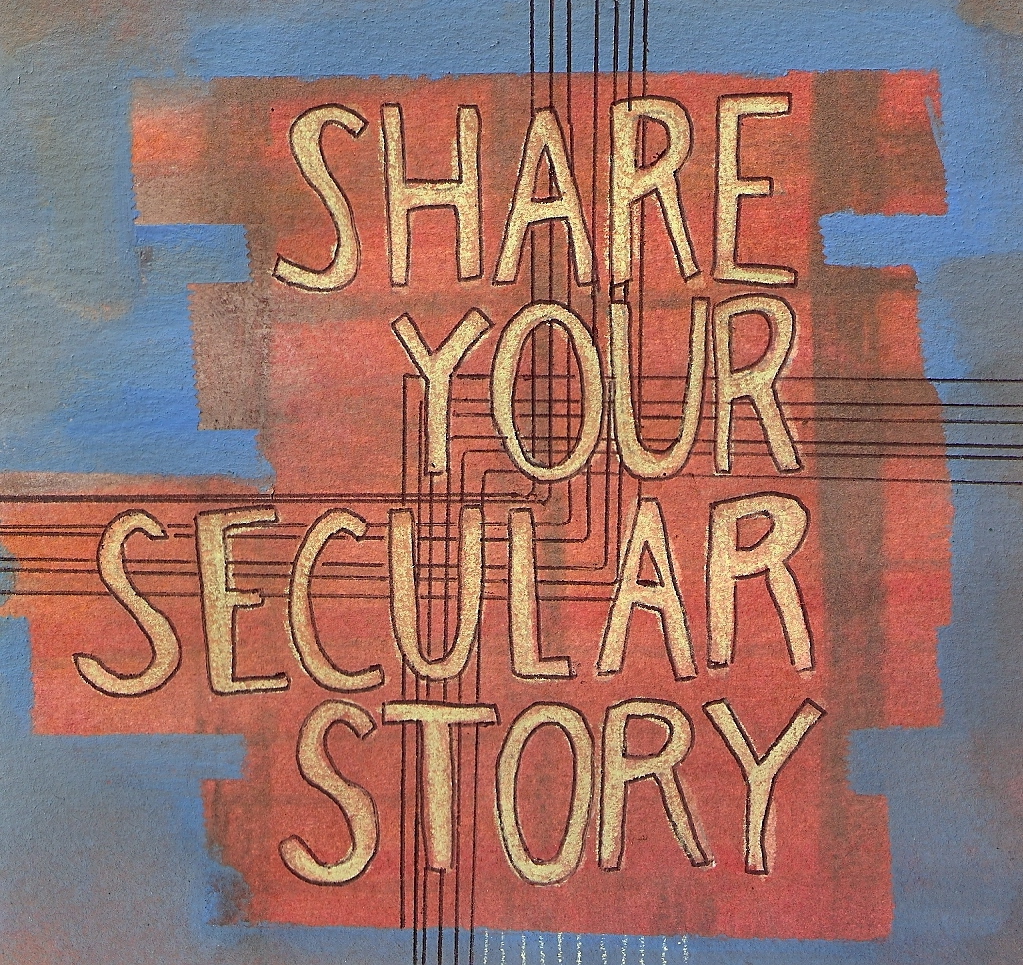 Our Share Your Secular Story contest is quickly coming to an end — the period for submission closes in less than a month on May 15, so get your entry in! We wanted to give you an example of a secular story that demonstrates how one young secular individual found a way to engage with people of another religious identity, remain strong in his own, and identify shared values with others around which they were able to collaborate. Today's guest post comes from Nate Mauger, a student at The Ohio State University and intern at the Secular Student Alliance, who shares his "secular story." His story is a profound testament to the importance of expressing secular values and the potential significance of interfaith collaboration. We hope it inspires you to share a story of your own!
It was early in the morning — well, at least too early to be awake on one's spring break — and our group was wandering aimlessly around the house we had been told we would be working on that day. New Orleans had been cool and sunny for the majority of the week, but today the sky was overcast and the air was hot and humid. As our group waited to get inside, we were told that the eighty year old woman who had lived in this house had died in its doorway as Hurricane Katrina swept through nearly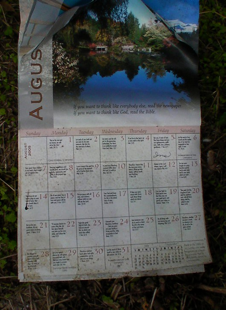 5 years ago. She had stayed to protect her belongings from looters and vandals, and sure enough almost everything she owned was still sitting in place where she had left it. Even a calendar on her wall was still flipped to August, 2005. To say the scene was unsettling would be an understatement. As we made our way through the house, we were told to strip out all her things and throw them in a dumpster. Then our group would rip the drywall from the walls, essentially gutting the residence down to the studs. When a house is mostly empty, doing demo work can be an invigorating experience. Seeing someone's life laid out in front of us dampened our enthusiasm, to say the least.
The group with whom we went to New Orleans consisted of twelve Christians and twelve Atheists from the The Thomas Society (An Ohio State University Campus Ministry) and the Students for Freethought at OSU (SFF), respectively. The idea had been inspired a similar joint venture undertaken by a secular student group from the University of Illinois – Champaign Urbana. This was the second annual trip SFF and the Thomas Society had made to New Orleans together. This being my first trip, I was understandably anxious and a little apprehensive. Though the two groups had been cooperating for almost two years, and many people could testify to the respectfulness of the interaction, I still had my reservations. In a alien environment like a service trip, would members of a Christian group see the inherent intimacy of our venture as an opportunity to proselytize me? Could the Atheists avoid the temptation to attack what they see to be the many distasteful and irrational positions of the Christian faith?
Putting my fears aside, I dived in headfirst and learned a great deal about what interfaith cooperation really means, and why it can be such a valuable experience for people who hold opposing worldviews to work together to make our world a better place. I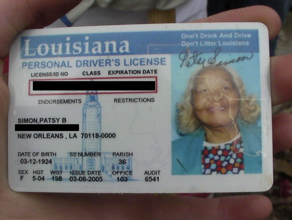 know that sounds cliché, but the service trip we took together convinced me that the altruism present in the Thomas Society isn't all that different from the emotion a Secular Humanist feels when they see an individual in need or a community in ruins. In that moment when we were surveying the state of that elderly woman's house, I could tell that a common chord had been struck within every member of our team. We were collectively outraged at the sustained neglect of not only this property, but of the community in general. How could this injustice be perpetuated for so long? As I looked on at the work in front of us, it occurred to me that it would be entirely irresponsible of us to focus on our differences when our common goals and ideals could be harnessed to affect a positive change in the short window of opportunity we had been given.
I should mention that while we had a singular focus as we worked on these homes, that does not mean that we ignored our differences entirely. On many nights, we had long discussions concerning the details of our differing worldviews. These were undertaken in a respectful manner, but they were not brushed under the rug in any way. In talking with the leaders of both groups extensively, I got the feeling that each group had a fierce desire to know the truth. While the approach SFF and the Thomas Society take is strikingly different, that passion is there. Disagreement and debate with faith groups are critical to freeing our minds from the excessive insularity that a group's isolation can engender.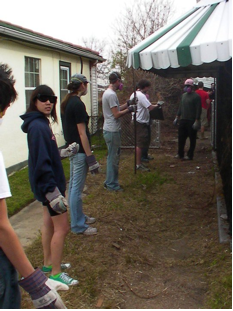 Of course, we didn't forget that we were on spring break. Most nights, you could find our groups wandering the French Quarter experiencing all that this amazing city has to offer. Bourbon Street was particularly active during our visit, and one of my most vivid memories of the trip involves our encounter there with a fundamentalist evangelical Christian group holding signs condemning us for our iniquity. Naturally, the we couldn't help but confront them and discuss their views and motivations for taking such a militant stance. As I argued for what seemed like an eternity with these people the subject turned to what we were doing down in New Orleans. We explained that we were part of a service trip involving both Atheists and Christians, and they seemed to be extremely surprised by this. As we continued to go back and forth, I noticed that some of my closest allies in this debate were the moderate Christians who accompanied us down to New Orleans. At least for the moment, we had more in common than we held in opposition.
In summary, I would encourage anyone to look into a joint service trip like the one our group decided to do over spring break. We worked with AmeriCorps and the Trinity Community Center down in New Orleans, but opportunities like this exist all around the country. Developing mutual respect for your peers of differing faiths and working to better a community can be extremely rewarding… and oh yeah, don't be afraid to have a good time while you're at it. I promise you, we did.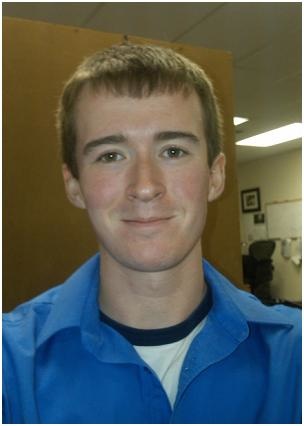 Nate Mauger is the Wintern (Winter + Intern) at the Secular Student Alliance. He is an active member of Students for Freethought at The Ohio State University where he studies Anthropology and Geography. Nate's experience traveling with SFF and The Thomas Society to New Orleans for a service project gave him a new perspective on the benefits of cooperation with faith groups. With graduation on the horizon, Nate hopes to stave off unemployment by attending grad school to study Geographic Information Systems.
Have a secular story of your own to share? Enter our contest before May 15!