The latest in our ongoing series of guest contributors is a wonderful submission by Jonathan S. Myerov. Jonathan's post was a runner-up in our Share Your Secular Story contest, and it is a beautiful exposition on atheism, family, and how ultimately, in spite of our different beliefs, we must work and live together. Thank you to Jonathan for this entry!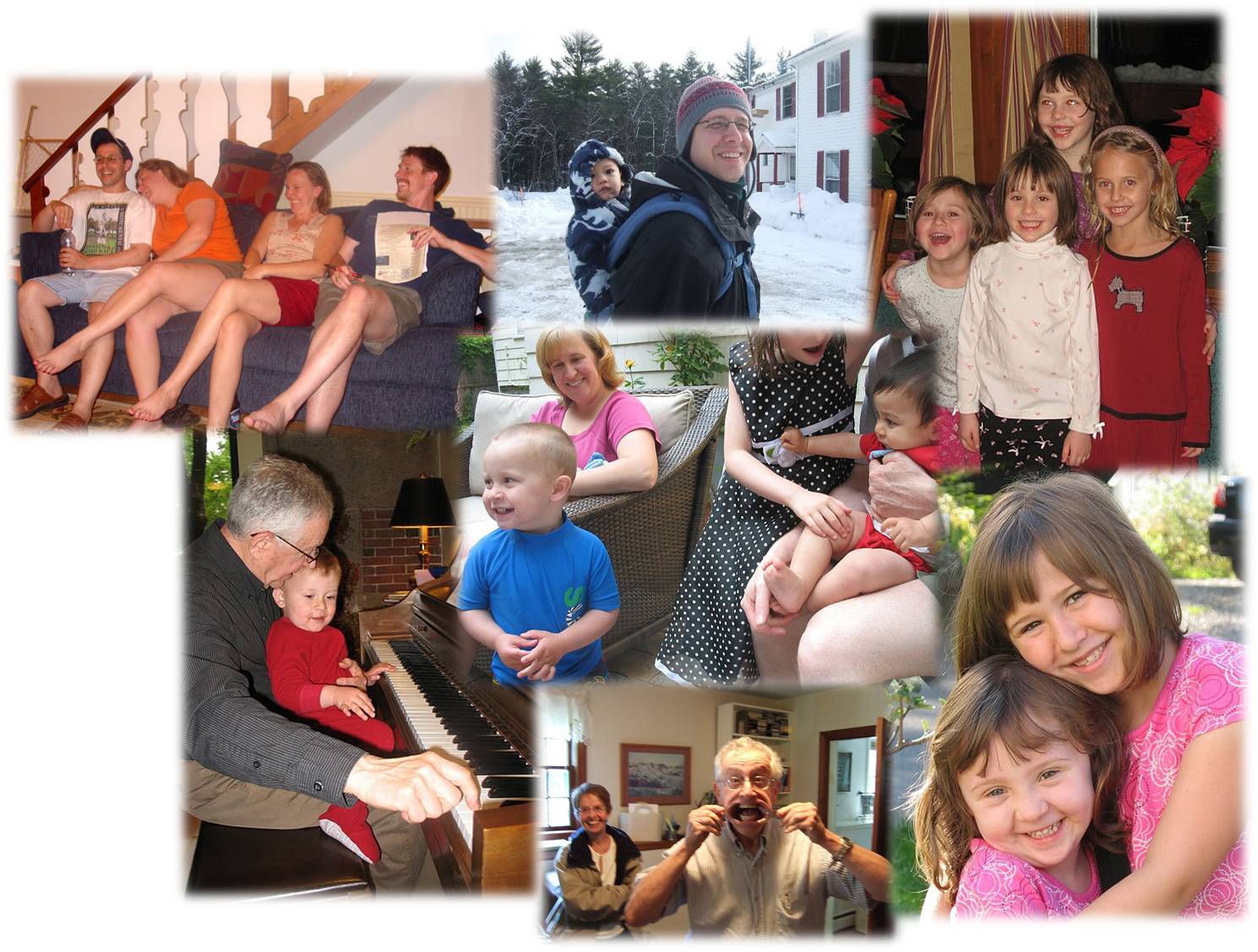 Leo Tolstoy famously begins Anna Karenina by observing that "Happy families are all alike; every unhappy family is unhappy in its own way." Similarly, every atheist has a unique story. Each of us becomes unhappy in religion in our own way.
Now, "unhappy in religion" deserves some explanation because it does not mean unhappy with everything or unhappy with life. On the contrary, the atheists I know are as happy as anybody. Personally, I am a happy guy, and — it may surprise some to learn — I have never felt oppressed by Judaism, the religion I was born into.
For most of my life I associated Judaism with the happiness of spending time with family. When I was growing up, I loved to pray and sing in temple alongside my father. I enjoyed being with him and hearing his beautiful tenor voice. This past winter, I brought my wife and three children to my brother's home for Hanukkah. All of us — including my father and mother, my brothers and their families—sang together and had a delightful time. Such experiences have been typical. So many cherished moments of family togetherness in my life have happened under the pretense of Jewish observance.
But I was unhappy in religion because it yielded no satisfactory answers to my questions. If Judaism was true, why wasn't Christianity or Islam or Hinduism or Buddhism? Why was God so present in the lives of Biblical people and so absent in the lives of modern people? Why did the Bible repeat itself in some places and contradict itself in others? Why did so much disagreement exist over the correct interpretation of biblical passages? Where and how were the books of the Bible written? By whom were they written, and for whom?
I wanted answers, not atheism. Yet the more I investigated, I found only one answer fitting the information before me: God and the Bible were the products of human thought and human desire. This conclusion came to me after many years and several intellectual wanderings, through graduate school and finally through a brief period when I sought to live as authentically a Jewish life as I could. During this later time, I devotedly studied the Bible and the wisdom of the Jewish sages. I prayed several times daily, and I observed the Sabbath.
Yet, I was unhappy in religion. I loved my family and treasured the heritage of my ancestors, but I could no longer pretend that Jewish belief engaged my curiosity, passion, and character. And so I began to self-identify as an atheist.
Very little has happened since then.
Wait. That's not quite true. Some of my family members did not like pro-atheist material I posted on Facebook. My wife, still a theist, raised concerns that a rift might develop between our children and me. But these flare-ups were minor, and they settled into nothing very quickly.
Why? Because we are family. In the end, our being family and our being together has trumped everything, even our views on a supreme being of the universe. So what that I don't think the world was literally created in six days? So what that you believe the Exodus really happened? More important is whether you're going to come over to celebrate the two-year-old's birthday or whether I will help you put up the drywall in your basement. The truly meaningful question is whether we see one another as family or not. The real question we all must answer is whether we will treat and appreciate one another as family.
My atheism has helped me to appreciate life as it really is, the life that happens before us every minute of the day. Every day is a holiday. Everything about us and around us is grand and miraculous. While some thank God for life, I thank people — those who have passed, are passing, and are yet to come.
We believe (in) many stories, ideas, and scenarios. We segregate ourselves in ways that are sometimes logical and sometimes curious. We have many ways to be happy and many more to be unhappy. In any case, we are the only help available to ourselves, as Carl Sagan so eloquently reminds us in Pale Blue Dot:
The Earth is the only world known so far to harbor life. There is nowhere else, at least in the near future, to which our species could migrate. Visit, yes. Settle, not yet. Like it or not, for the moment the Earth is where we make our stand.
I am happier making a stand and happier in unbelief. For me, that stand begins by answering yes to atheism's best question to the world: "Are we family or not?"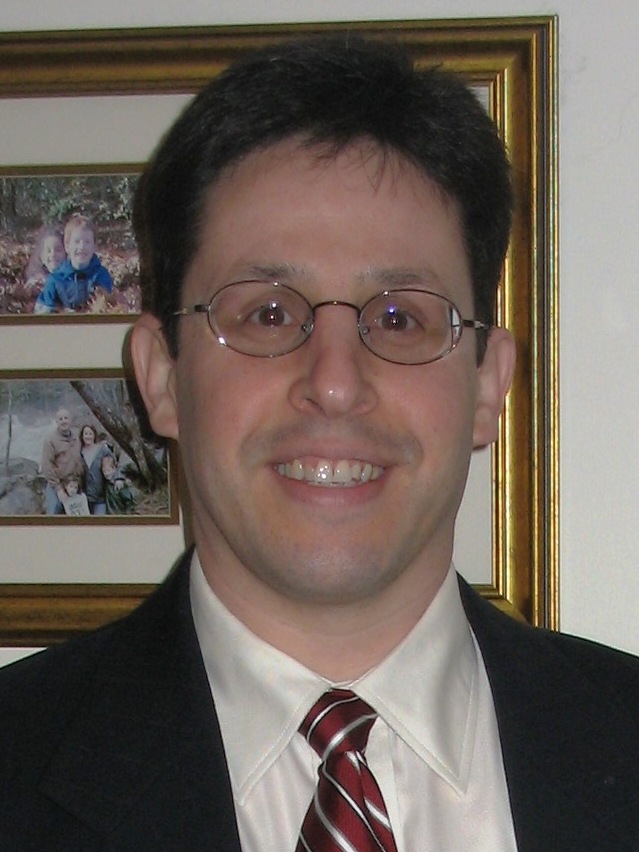 Jon Myerov works as a senior proposal lead for a Boston-based robotics company. He is also currently preparing a dissertation in Anglo-Saxon literature and textuality. A married father of three children, he teaches English literature and composition at Middlesex Community College. He has also helped research, write, and edit popular books on science, religion and ancient beliefs. He can be contacted via email at jbmyerov [at] hotmail [dot] com.