Please check out my latest piece for the Huffington Post Religion, a reflection on my February (F)a(i)theist speaking tour of the Midwest. This post is dedicated to everyone who hosted me and came out to see me speak — you all inspired me so much! Check out an excerpt below; it can be read in full at the Huffington Post Religion: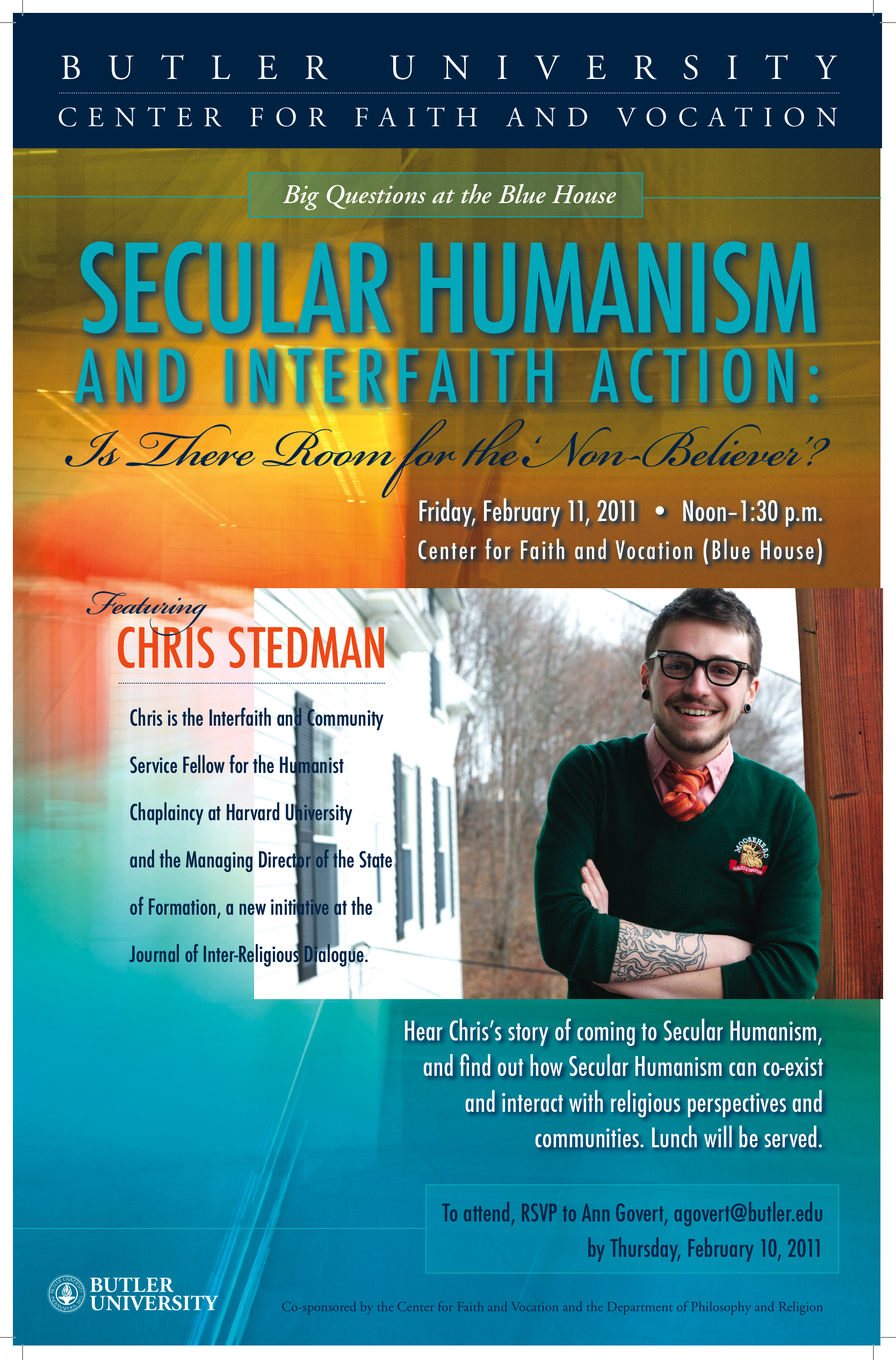 This February, as friends of mine flocked south to escape the unrelenting cold of Boston, I headed to the Midwest.
It was my first college and university speaking tour, put together in partnership with eight institutions in Indiana, Illinois and Iowa that extended invitations for me to come speak to students about my experiences as an atheist and an interfaith activist. I was beyond grateful, not only because it was a wonderful chance to try out some material from my forthcoming book and an opportunity to share my hope for greater understanding between the religious and the secular, but also because I got to see firsthand how atheism and interfaith work are not only discussed but lived on campuses in the Midwest.
Continue reading at the Huffington Post Religion.