We at NonProphet Status believe that getting smarter about religion is a crucial step in achieving greater cultural understanding. This post is written by Kristi Del Vecchio, an atheist interfaith activist who studies theology at Catholic Theological Union in Chicago.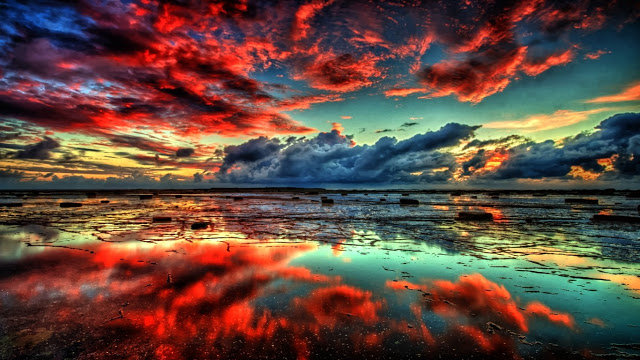 It wasn't until I left a religious institution that I recognized the robust social fabric woven within it.
If I noticed one thing about leaving the Catholic Church, it was a large increase in free time on Sunday morning when I used to attend mass. I also became free on Wednesday evenings when I would volunteer with the Church, and on weekends I would spend with friends from the community. Leaving a religious tradition was more than just a change in my religious identity—it was a withdrawal from an active community.
For more than two years, I've hunted earnestly to find a secular or Humanist community that mirrored my involvement at a Catholic Church. And, as much as I regret to admit, nothing in the non-religious world comes close. For this reason, I think that religious institutions would provide a helpful model for atheist communities.
Don't get me wrong—there are a million and one ways to organize a group of people, but religious institutions seem to do it shockingly well. Think about it. They provide you with a set place and time where you come together to discuss your most sacred values, experiences, and aspirations in life. You get the opportunity to connect with people who have a similar vision of the world, and your individual role in it. Then, if they're really good, they actually motivate you to go and do something about it.
Let me summarize with this: after "not believing in God," there's not much more that unites the vision of atheism. The diversity that exists within the non-religious movement itself is so vast that it's hard to determine exactly what atheists stand for.
There are atheists who identify with a personal Humanistic ethic; there are others who are frustrated that their disbelief in God pins them as "atheists," when they prefer not to exist in a framework that assumes theism. There are atheists who are republican, democrat, libertarian, totalitarian, and every shade in between. There are feminist atheists, sexist atheists, and apathetic atheists. There are atheists who actively criticize religious people, and atheists who wish to engage with them. So on and so forth.
When it comes to presenting anything close to a united front, the atheist movement fails time and time again.
Now, you might say, "Hold it one hot second! What about the fact that all major world religions have their internal divisions, too?" Indeed, you are correct. Although plenty of diversity exists within religious traditions (like the estimated 41,000 different denominations of Christianity), my point is that it's not particularly easier to find solidarity within the non-religious community, either.
It's also important to note the efforts of those who are creating and sustaining the non-religious communities that do exist. Places like the Harvard Humanist Community and the Ethical Humanist Society of Chicago are organizing people around social justice issues, providing a community for those who wish to do so outside of a religious context. Heck, I've even contributed to creating a secular community myself. I am certainly an advocate of seeing these institutions grow, yet admit that they are not as robust as their religious counterparts.
I am eager to watch the non-religious movement evolve and grow, yet believe it can become stronger by modeling other successful institutions—which often happen to be religiously based. It is in the spirit of working alongside inspiring theists, with the goal of advancing the non-religious and interfaith movements, that I continue my journey to seminary this fall.
This post originally appeared on Kristi's personal blog, and has also been posted on ifyc.org.
---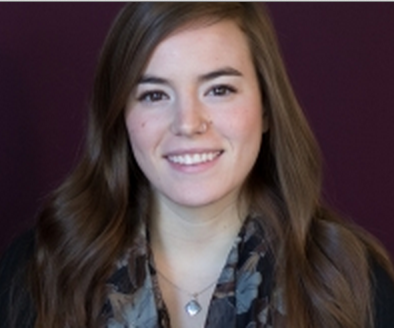 Kristi is your generic interfaith-friendly atheist. She holds a a B.A. in biology and religion from Concordia College in Moorhead, MN, and studies theology at Catholic Theological Union in Chicago, IL. Kristi is a big fan of The National, Settlers of Catan, and hiking boots. She lives with 20 housemates in a vegetarian-centered cooperative community in lovely Hyde Park, Chicago.