At NonProphet Status, we love dogs. We love dogs a lot. We love their faces and their fur and the way their stupid little noses sniff and bury into everything. They're like cats, but with personality and for people who can handle responsibilities.
Big dogs, little dogs, short hair, long hair. It really doesn't matter. We're just really into dogs, and have accordingly assembled a list of dog-related links. Send your dog-related links to @npsblog.
—1. This book is literally just pictures of dogs hanging out of car windows—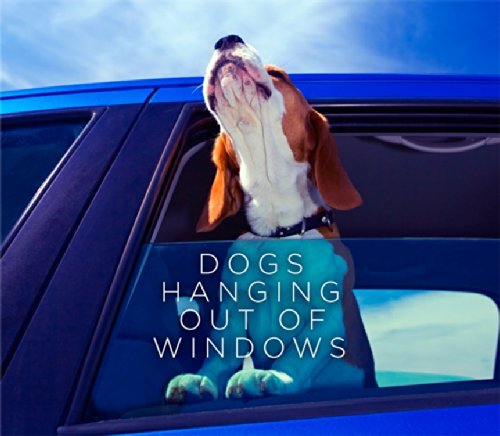 At first when I saw this in The Guardian, I was like: "How is this a real thing that exists?" Then I looked at the pictures in their slide show. Then I was like, "Why did this thing not exist before?"
—2. This Instagram post is factually wrong—
As regular thursdog readers know, dogs are actually good for team morale.
—3. Ralph Steadman also has a book of dogs—
Artist Ralph Steadman, who illustrated most of Hunter S. Thompson's work, once drew a whole book's worth of dogs. They are fantastic. The Independent ran a slide show in 2010.
—4. This dog is spooning a baby—