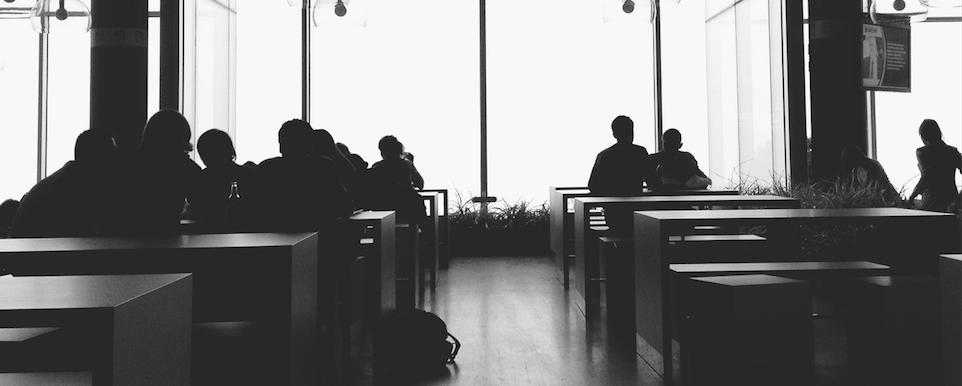 Timberwraith had a great comment on yesterday's piece about atheism, Islam, and race:
The notion that dominant racial, ethnic, and cultural groups in predominantly Christian and/or European countries have been treating Muslims in ways that strongly resemble the social patterns of xenophobia, ethnocentrism, and racism isn't some wooly concept which Vlad pulled out of a magicians' hat. It's not just another heated topic du jour on blogs and Twitter feeds.

The subgroups that a society treats as racial, ethnic, and cultural outsiders shifts over time. It is not static. At one point, Irish people and Italians weren't considered to be white. They were seen as racial outsiders. My parents were born in the early 1920's. I remember well them making comments about Italians not being white. There were specific derogatory terms that they used to express their sense of Italians as racial outsiders. Jewish people weren't considered as being white either, by the way.

Race is a complex social construct. Lots of folks have pointed this out in many places. As with anything that is socially constructed, it changes over time as the host culture changes. I have witnessed the vestiges of some of those changes in my family and parents. We are witnessing those very same shifting patterns at play with Muslims right now. Of course, people will deny all of this. Equivocations will be made, exceptions discussed, and polemics deployed. People will deny whatever leverage is applied against their favored forms of tribalism. This is inevitable.
Primenumber called me out for being less precise than I should have been. Responding to a comment where I say there isn't really a coherent way to talk about the ideology of Islam as a whole, they write: