The Church of Scientology has been accused of suppressing and covering up rape allegations against Hollywood actor and Scientologist Danny Masterson, most known for his role in That 70's Show.
Chrissie Bixler, Masterson's ex-girlfriend and one of the four women who have accused him of rape, says she left Scientology when the church dismissed her allegations because she was in a relationship with her attacker at the time of the incident. Scientology officials reportedly brainwashed her to believe that type of intra-relationship assault isn't rape.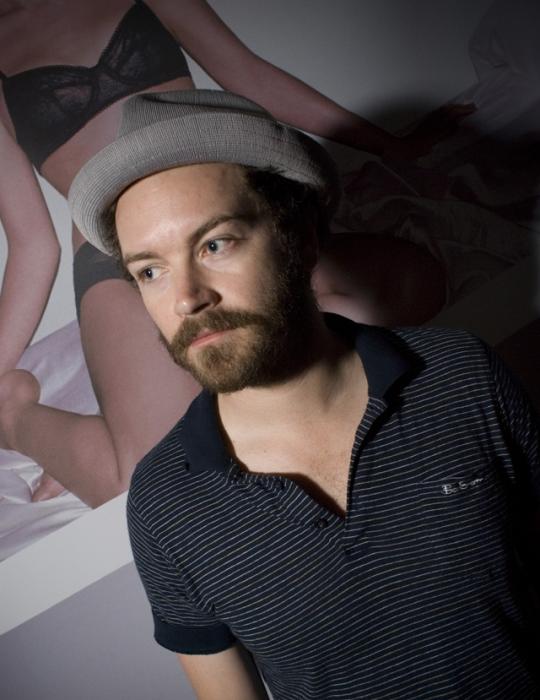 The church punishes members who report other members to the police by declaring them "suppressive" people, which is a harsher form of excommunication requiring complete "disconnection" from all other members, so Bixler filed a "knowledge report" with the church ethics office, according to Huffington Post.
Bixler filed the knowledge report with the Church, but was told by Church officials that what happened to her couldn't be considered rape because she was in a relationship with Masterson. She says the Church repeatedly threatened her to stay silent, and that in 2002 it coerced her, under the threat of being declared a suppressive person, to sign an agreement releasing Masterson from any claims, including palimony.

Bixler told HuffPost it wasn't until 2016, when she called the Rape, Abuse & Incest National Network, that she was told what Masterson allegedly did to her was rape. Around that time, she also undertook an official separation from the Church of Scientology when she realized that years of brainwashing had led her to believe a person couldn't be raped by someone they were in a relationship with.
The notion that rape isn't rape if you're in a relationship is complete nonsense. Unfortunately, there was once a time when spousal rape wasn't considered rape under the law (and even that was wrong), but that's no longer the case. And people in relationships were never protected from rape allegations.
Masterson is being investigated for the rapes of four women, two of whom he was dating at the time. These women say Masterson drugged and raped them as they went in and out of consciousness.
Bixler dated Masterson for six years and says that he raped her at least twice when she was unconscious. One morning in 2001, she says, she woke up in pain with her anus bleeding. When she asked Masterson what had happened the night before, she says, he told her "We had anal sex." According to Bixler, when she confronted Masterson about his callousness and said she hadn't [been] able to consent, he replied, "Stop it, you're making me feel bad."
Bixler says the church falsely convinced her that people in relationships couldn't rape one another, and that Masterson's publicist made similar remarks. She said it's clear that Masterson and the church were "dead-set" on convincing her that she "couldn't have been raped" because she was in a relationship with him.
Whether Masterson raped these women or not will be determined by the police who are already investigating, but I hope the Church of Scientology is held responsible for its role, too. If the church really is brainwashing its members to believe they can rape with impunity as long as they are in a relationship with the victim, then it needs to be held liable. That type of thinking isn't just outdated; it's also incredibly dangerous to all of society.