This short comic book, released just yesterday, helps you be reasonable and think for yourself.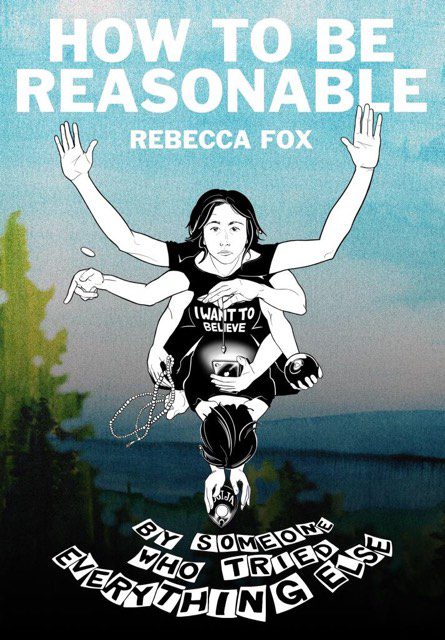 The comic covers common brain mistakes, how it feels to have conflicting beliefs, and even how to look for biases in your own life. It's written from the perspective of someone who used to surround herself with numerous nonsensical beliefs.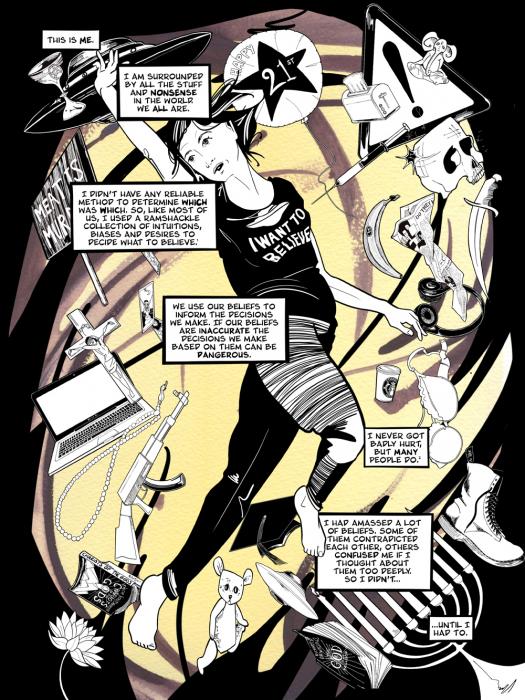 The author even explains why these false beliefs were so appealing in the first place!
Overall, it's a great comic, and I'd know, since I did the editing. I highly recommend you order it now if you can! Link: http://a.co/gZRkX6J