It has long been a dream of mine to go to Iceland, and next month, my wife and I are going to do just that.
We're travelling to Iceland with a couple of good friends, and we plan on going to the hot springs and trying all the local cuisine. Thanks to one fan and supporter, we'll also be enjoying a traditional Icelandic home-cooked meal.
I'm letting you all know because I will likely not have any blog posts up while I'm gone, and I don't want you all to assume I've been brutally murdered.
Also, if you have been to Iceland, feel free to send advice and let us know what we can't miss there.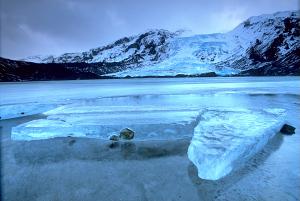 If you haven't been to Iceland, tell me where you have been. Where is your favorite vacation spot?
Yours in Reason,
David G. McAfee