Rachael and I just got back from our trip to Iceland, and it was incredible.
The entire country was gorgeous, the food was delicious, and I met some fascinating people. But the most important thing I saw there was a new perspective on the world.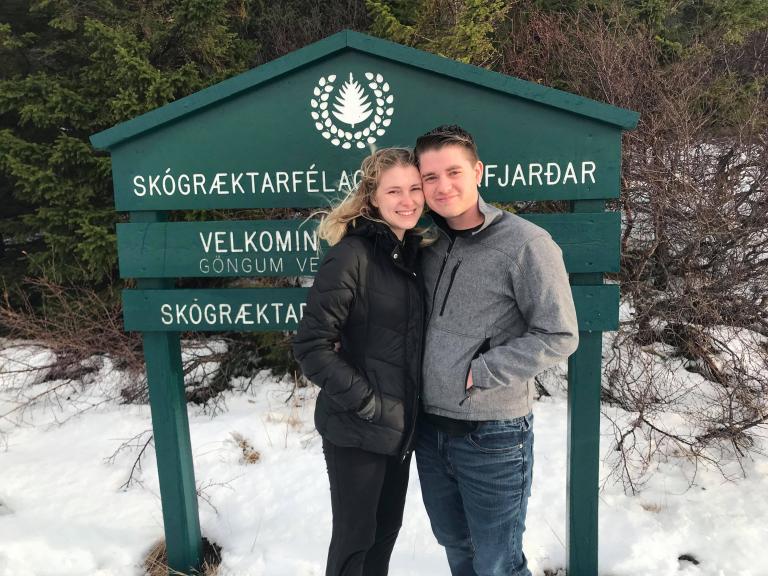 I heard great things about Iceland even prior to visiting, but I wasn't prepared for what I found: a country with real freedom, and happiness to match. They aren't governed by authoritarian politicians, 90 percent of the nation is powered by sustainable geothermal energy, and they have one of the lowest crime rates in the world.
They also have one of the highest life expectancies, universal healthcare, and, most importantly, the culture is different. I realized that, in the United States, I'm always worrying about doing something wrong, breaking some rule, or being harassed by police or security guards. That wasn't the case in Iceland, where most people seemed like they genuinely wanted to help us.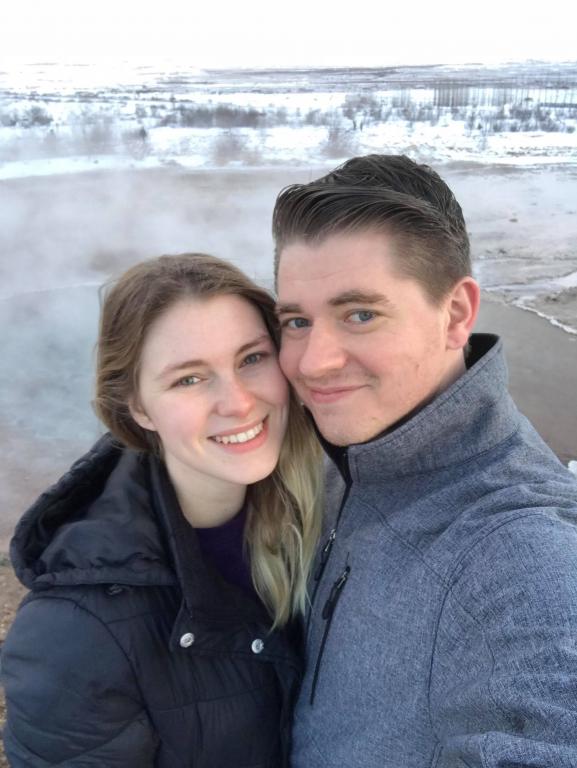 The political world is different there, too. They aren't anti-gun; in fact, lots of people have guns. Yet they have only about 1.8 murders per 100,000 people per year. Living near Los Angeles and in San Bernardino County, specifically, I can tell you that's insane.
the US had homicide rates between 5.0 and 5.8 per 100,000 population during that same stretch.

…

First – and arguably foremost – there is virtually no difference among upper, middle and lower classes in Iceland. And with that, tension between economic classes is non-existent, a rare occurrence for any country.

A study of the Icelandic class system done by a University of Missouri master's student found only 1.1% of participants identified themselves as upper class, while 1.5% saw themselves as lower class.

The remaining 97% identified themselves as upper-middle class, lower-middle class, or working class.

…

The country ranks 15th in the world in terms of legal per capita gun ownership. However, acquiring a gun is not an easy process -steps to gun ownership include a medical examination and a written test.
On the other hand,
It's an entirely different culture, so it's not like we could just transplant all their laws tomorrow and make the United States as successful at preventing violent crimes and unnecessary medical deaths/debt. Still, Iceland should be used as a case study that can teach us what policies have worked elsewhere. There are definitely some things we can learn.
I also want to give a special thanks to my Icelandic friends Margaret Unger and Gunnar Valur Gunnarsson, who showed us all a great time in Reykjavík and provided us with a traditional home-cooked meal. They are the nicest people we've ever met, and they shared their home with us out of the goodness of their hearts.