I'm currently in the process of writing three separate books, and I will put your name in one of them.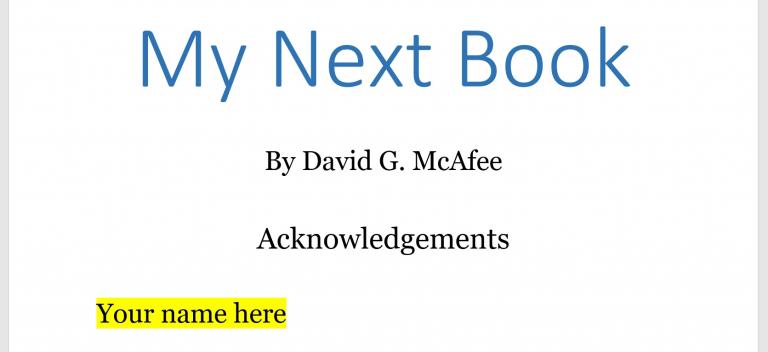 I've given out a lot of perks and rewards to fans in my 10 years of professional writing, but I've never put someone's name in my book. Now is the time. So for the next few weeks, I'll be including a tier on my Patreon for those who want just that.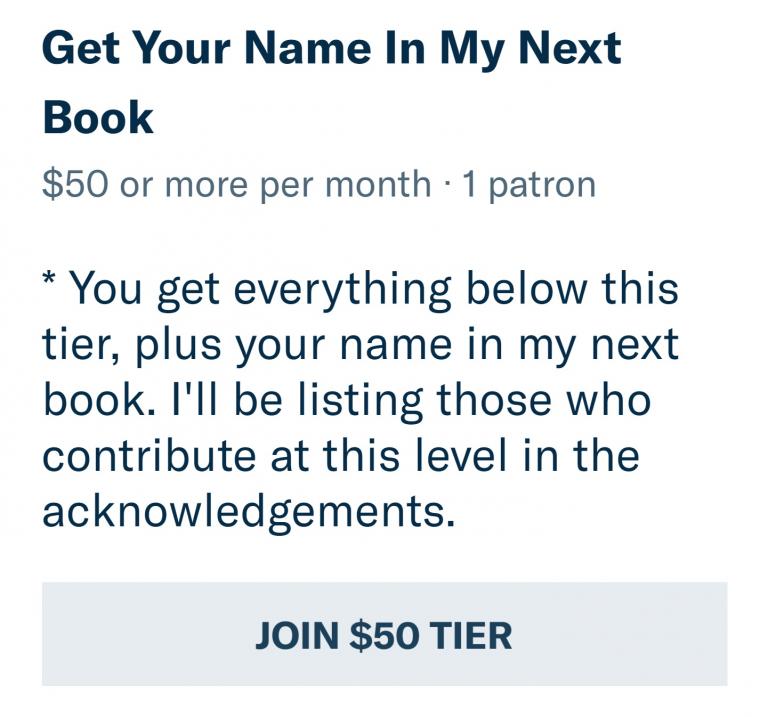 Those who contribute at the $50 level not only get their name in a book of their choice (I'm currently writing a children's book, one about "fake news," and one about evidence-based politics), but they also get every other reward below that level. That means you'd get a signed copy of No Sacred Cows, a signed copy of another book of your choice, a short story written by me, and even a doodle that I draw myself (despite the fact that I'm not an artist in any way).
If you just want the drawing, you can also subscribe to the $10 tier and get that. Keep in mind that I'm not good at art, which is what makes this special! For example, here's a raccoon I drew for one of my supporters.
Either way, if you've ever wanted to have your name in a book and/or you want an ironic piece of art, now is your chance!
Stay Skeptical,
David G. McAfee