My wife and I are currently on vacation with some friends in Iceland, and yesterday we went to a black sand beach with some of the most beautiful views I have ever seen. Unfortunately, there was also a lot of trash left by fellow tourists.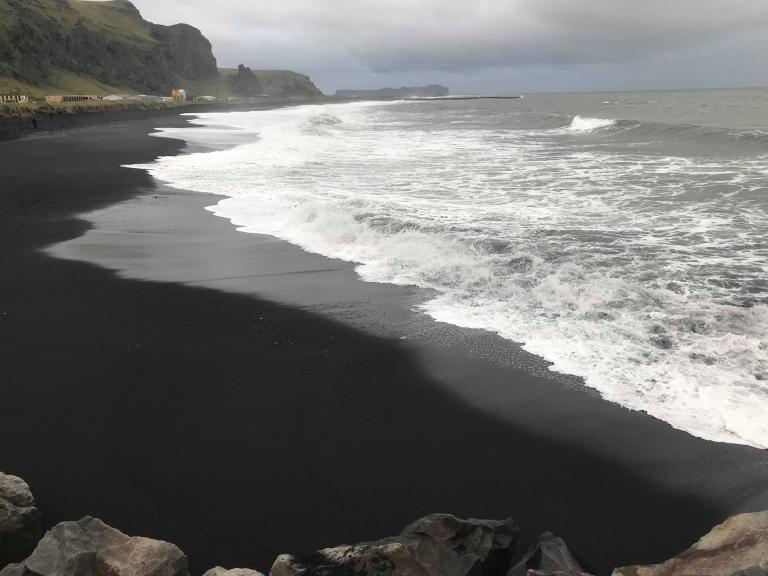 The beach was in Vík, a small town in South Iceland known for the puffins that call it home, and we visited it after stopping at several enormous waterfalls that now serve as tourist attractions. Unfortunately, at all three locations, we noticed trash left everywhere.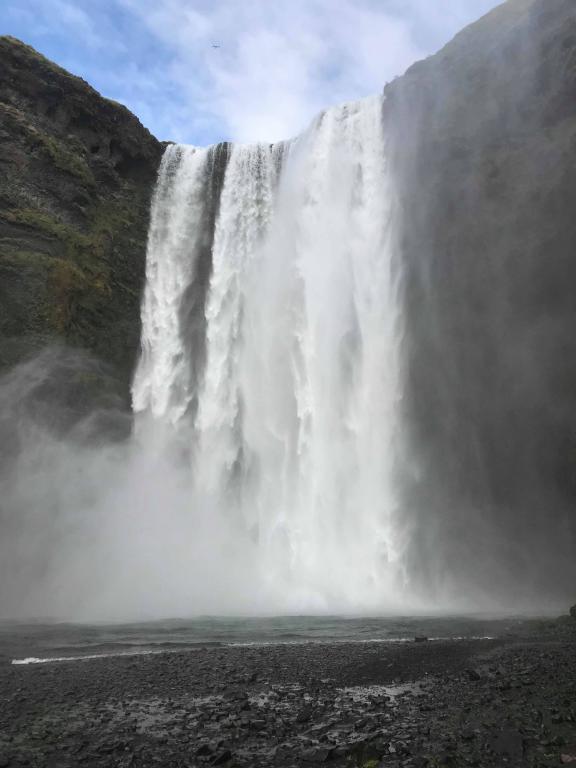 These beautiful views were partially obstructed by pieces of debris left by tourists who visited, including cigarette butts and plastic rings, which could be dangerous to the local wildlife. These sheep probably don't want to deal with your leftover garbage.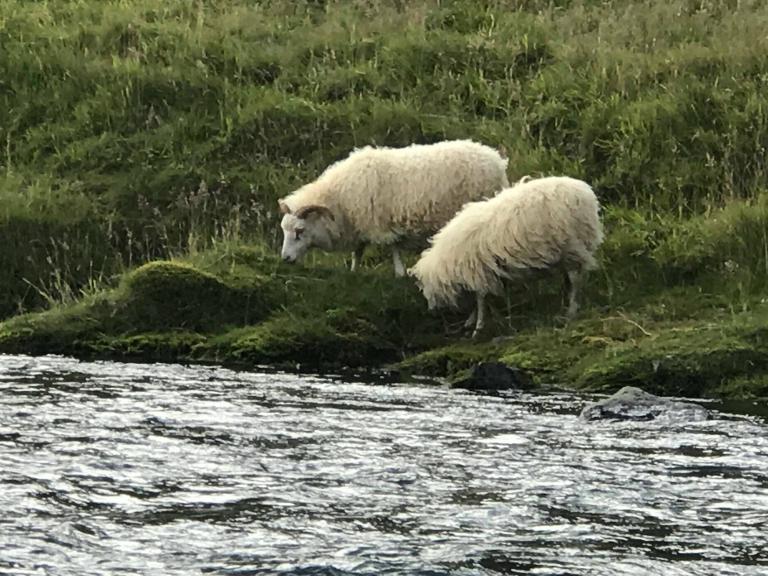 My wife, Rachael, started picking picking up trash during our first stop at a waterfall. I joined her, and we kept it in our pockets. When we got to Vík, however, there was too much trash to fit in our pockets. Luckily, we found a bag, which was left by earlier tourists on the beach, and used that.
We were only there for about 30 minutes, but we found enough trash to fill the grocery bag, and then some. Here is a photo of Rachael (who majors in agriculture with an emphasis in environmental science), and her disappointed face, toward the end of our beach trip.
Overall, we had a great time, and it was really gorgeous. But it won't be that way for long, if people continue to leave their trash everywhere. So, if you can, I hope you'll join us in picking up trash from some of your favorite beaches and other major landmarks.
Stay Skeptical,
David G. McAfee