A presumed anti-vaxxer was arrested on Monday after he ran out on stage during a congressional political debate and yelled into a candidate's mic that "Vaccines cause autism!"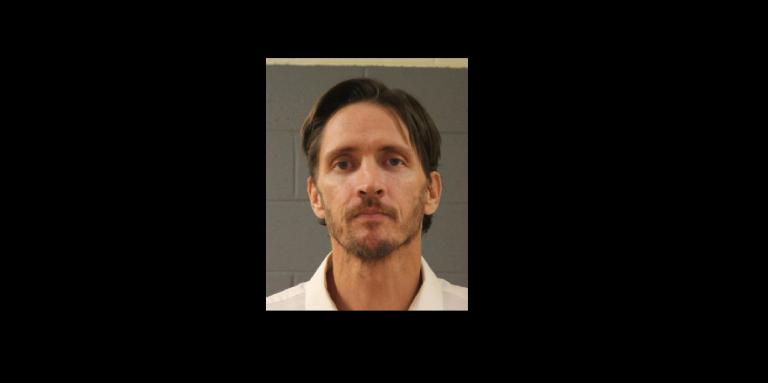 The debate was between those running to represent the 2nd Congressional District in Utah. The man yelled into the mic of Rep. Chris Stewart (R-Utah), who was debating Shireen Ghorbani (D-Utah), according to CBS' KUTV.
Stewart, the Republican incumbent, was in the middle of his closing remarks [when] the man interrupted him.

He appeared to shout "Vaccines cause autism!" into Stewart's mic before being abruptly escorted off stage.

Stewart appeared flustered by the incident but quickly got back on track with his remarks.

"All right, I guess he got my closing statement, is that right?" Stewart joked.

The man, later identified as Corbin Cox McMillen, was arrested and booked into Purgatory Correctional Facility in Washington County.
Man Arrested.
The politicians seem to have handled the anti-vaccine disruption pretty well, but that doesn't change the fact that what happened was confusing and (perhaps even more importantly) illegal. McMillen has now been charged with suspicion of disorderly conduct and interrupting a political meeting, a Class B misdemeanor.
The offender didn't have any weapons on him at the time of the activity, but the Utah Debate Commission said it would enhance its event security nonetheless.
Safety in our venues is our number one priority. Unfortunately, one person crossed the line, was escorted out and arrested by law enforcement authorities that were present. The Utah Debate Commission will review and enhance our security at future debates while simultaneously continuing to encourage participation in the electoral process.
A Flawed Claim.
McMillen didn't have any weapons on him, but he was armed with long-debunked nonsense about vaccines causing autism in children. This is something that was shown in one flawed study, yet has never been replicated. In fact, the original author of that study, then-doctor Andrew Wakefield, was barred from practicing medicine for "serious misconduct" related to his discredited autism research.
Despite being proven wrong, the hypothesis that vaccines can cause autism is still widely believed. This particular false claim continues to be accepted by many people for a number of reasons, including the existence of high-profile anti-vax activists like former Playboy centerfold Jenny McCarthy, who has admitted to receiving her degree from "The University of Google."
Unfortunately, little stunts like this will continue to mislead people in the United States, and put more lives in danger. This is especially true for those who are immune-compromised, or otherwise relying on herd immunity. They are counting on more people to get immunized, and fear tactics keep that from happening.