The company that owns and operates religious dating websites such as Christian Mingle and Jdate, which often rely on the appearance of moral superiority to recruit users, must pay $985,000 for failing to properly inform members about fees.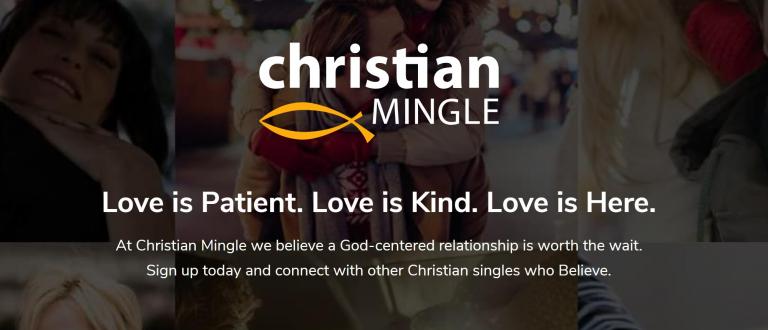 Spark Networks USA LLC was ordered to pay nearly $1 million in restitution to customers who had subscriptions that were automatically renewed, or who were denied refunds when requested, according to the Los Angeles County District Attorney's Office. The government says the company's dating sites were automatically renewing customer payments without consent.
Under a judgement negotiated with Spark Networks and signed today in Santa Monica Superior Court, the company was fined $500,000 in penalties and was ordered to have full transparency with consumers about automatically-renewing memberships. Jdate, Christian Mingle and their other dating sites now must:

• Clearly and conspicuously disclose the renewal terms;
• Get consumers' consent, through a separate check-box (or similar mechanism) that does not include other terms and conditions;
• Send a clear summary of the renewal terms after consumers pay; and
• Allow consumers to cancel easily.

Online "subscriptions" and other automatically recurring charges often come after "free trials," where consumers need to cancel in time to avoid the charges.

Federal and state law requires businesses to make these auto-renewals clear to consumers, and to get their "express, affirmative consent" – before they collect any money.
It's interesting, of course, that these faith-based dating sites that so often use their allegedly divine morality as a selling point to customers were actually violating the law at the exact same time. Of course, maybe it doesn't count since it was just California state laws and not the Ten Commandments.
Fortunately, prosecutors don't work based on holy texts, and they were able to secure a judgment in this case based on evidence and proper California legal codes. As a result, Californians who paid certain membership fees between May 2012 and October 2017 may be entitled to reimbursements.
Government officials negotiated the deal with the company, according to Los Angeles Times.
"Consumers always have the right to know where their money is going and companies must comply with California's laws in order to ensure that consumers understand certain transactions will renew automatically," San Diego County Dist. Atty. Summer Stephan said in a statement Monday. "This joint effort is a great example of how our Consumer Protection Unit works to protect people from unfair business practices in the marketplace and ensure that California's consumer protection laws are followed."
The good news is Californians are getting reimbursed. The bad news is that even religious dating sites are run by hypocrites who don't care about ethics or affirmative consent.