When you think of pink Himalayan salt and all its reported healing benefits, I bet the first place you think of is Illinois. It's not? Then that's about to change.
The place that should be on your mind is Pakistan, which is where pink Himalayan salt comes from. But one group in Springfield, IL, is now harnessing the power of little pink crystals that look cool but do nothing else.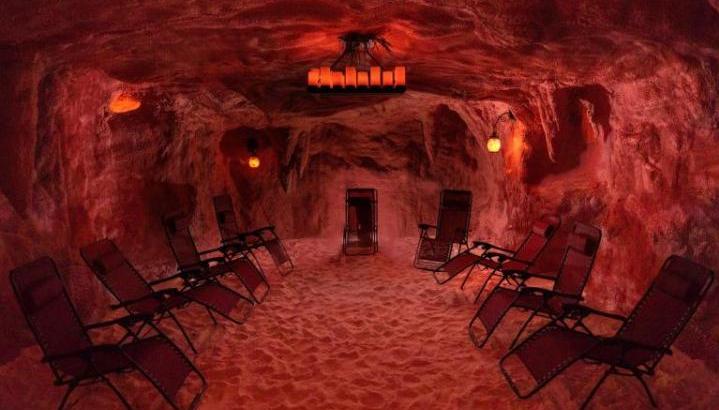 Unique Enchantments Salon & Gift Shoppe announced the opening of its "therapy cave" filled with pink Himalayan salt in a live feed about a week ago. In the video, the owner said the salt is "good for everything – inside and out" but didn't cite any specifics.
In a follow-up post just three days ago, the salon said the "potential benefits" of Himalayan salt included improvement of everything from asthma to depression to ADHD. Representatives carefully noted that the treatments were "Not FDA Approved."
Despite being careful with the wording in the original post, the owner didn't shy away from making false health claims in the comments.

To me, it looks like all this group has done is bring a bunch of woo-based salt product to Illinois and then dump it on the floor in a cave. This salt has never been proven to do anything table salt can't, yet these people are charging $25 for 45 minutes of… sitting in a pink cave.
From the comments on the recent post, it's clear that not everyone is on board.
Regardless of whether or not you try something like this, I hope you'll consider looking at the data at hand. In this case, the scientific consensus is that this "therapy" is based solely on placebo.
Yours in Reason,
David G. McAfee (Support my work here)