A 32-year-old atheist woman with stage-4 colon cancer was sick of references to God and religion in her support group, so she decided to create one of her own for non-believers.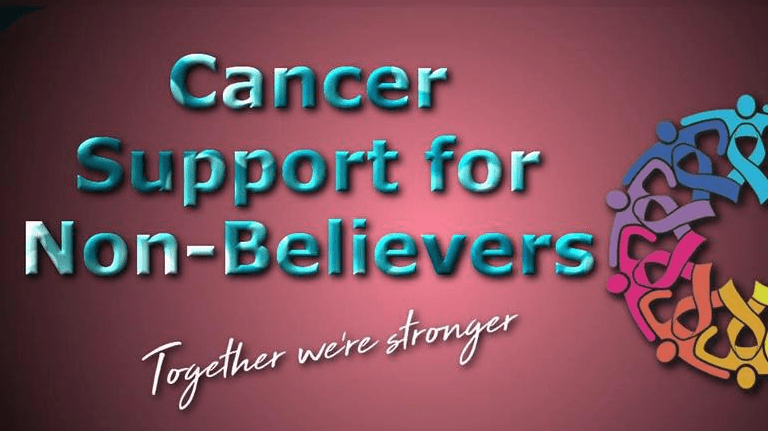 Sam Macmillan says she and some other atheists were fed up with religious platitudes in the international colon cancer support group they frequented, so she launched "Cancer Support for Non-believers." The group is for anyone who does not believe in gods and has been diagnosed with cancer at any point in their lives.
Cancer Survivors and people currently in remission or NED (No Evidence of Disease) are welcome. Carers and loved ones of the people with cancer are also welcome, as long as they also DO NOT believe in any gods.

Medical advice should be sought from trained professionals.

Promotion of treatments that are not evidence based is not preferred.

This group is for support and to connect with other non-believers whose lives have been affected by cancer, at any stage of your journey.
The group has already been shared by prominent atheists, including
Hemant Mehta
and Tracie Harries, and it is growing quickly. It is also being used to oppose pseudoscientific "treatments," like the black salve past that recently claimed a life, according to Macmillan.
"The group has grown to 100 members and people are talking about how great it is to have a space where we can talk about the frustrations of being advised to use religion or alternative medicine," she told me.
At the time of writing, the group has 113 members, so hopefully they are enjoying the secular support! I hope to see more groups like this popping up.
Yours in Reason,
David Gee