A Christian advocacy group recently said it wants the Sentinelese people "brought to justice" for the death of John Chau, an American missionary who illegally trespassed on their secluded island to preach his religion, but now they're backtracking on that.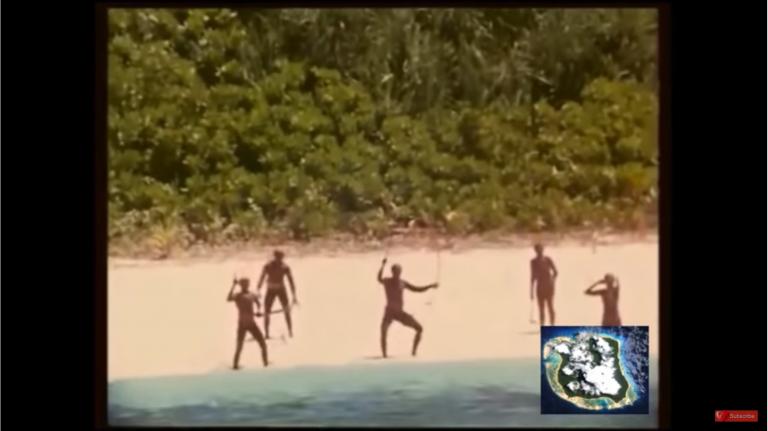 International Christian Concern (ICC), a nonprofit that aims to draw attention toward Christians suffering throughout the world, previously said, "A full investigation must be launched in this murder and those responsible must be brought to justice." I reported on the story, and it went viral
Apparently enough people protested the ridiculous comments because now the group has issued a "clarification" via a press release that I received by email.
This language calling for justice for the victim is "boilerplate" language in our news releases, as we continually deal with governments around the world that fail to prosecute perpetrators of religiously motivated violence.

John Chau was fully aware of the risk of his visits and returned to the island even after being shot at with arrows where he narrowly escaped.

We have no wish to see his killers prosecuted even though the Indian police called for such in early statements to the Indian media.

ICC's thoughts and prayers remain with Chau's family and friends.
It's nice to see ICC admitting its mistake, and even acknowledging the fact that Chau was "fully aware" of the risks associated with visiting the prohibited island. Unfortunately, it doesn't make up for the other false statements made in their initial release.
For instance, the group compares this killing with "discrimination" and "persecution" of Christians by some Hindus in India, when the two issues are completely unrelated.
Hopefully they issue a second clarification on these false analogies based on ignorance.
Yours in Reason,
David Gee