Texas firefighters got an emergency call from a local church, but when they arrived, they found no fire. Instead, the first responders discovered a hidden room with more than 100 gambling machines.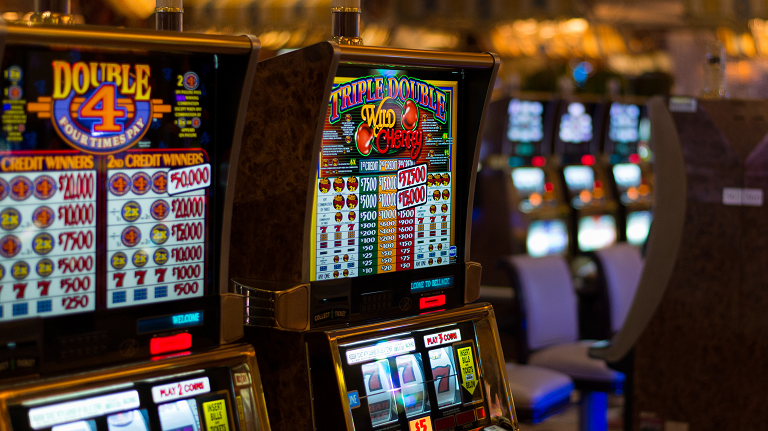 The emergency call came from the World of Life Church, where someone was locked inside by an electronic door lock. The crews made their way inside, where they found the potentially illegal game room, according to local reports.
Crews made their way into the church, where they revealed a large gaming room.

Harris County sheriff's deputies were called to the scene, where they took several people out of the church in handcuffs. The sheriff's office said it was interviewing people regarding the gaming room.

An investigation into the game room, including its legality, is underway.
Several people were detained at the church's underground gambling center, but only one was arrested and remains in custody, according to KHOU 11's report.
This story is still developing, so we don't know much more than what's written here. But I'll follow future developments, and let you all know what's going on.
Stay Skeptical,
David Gee
Image via Adobe.