Hello, all! I've taken a few days off of writing because I was diagnosed with a minor injury caused by excessive typing. That should give you an idea of how hard I was working before this, and how hard I'll be working once I heal up.
Because this is actually the second time I've had this same medical issue, I decided to invest in some voice translation software that should help me keep up with my work without hurting my hands. I will likely be using this on bigger projects, like books.
Once I do get back to writing, I have a number of projects in the works. I'm finishing up an editing job for a book about a cult for Hypatia Press, and I'm… You can read the rest of this update by contributing to my Patreon.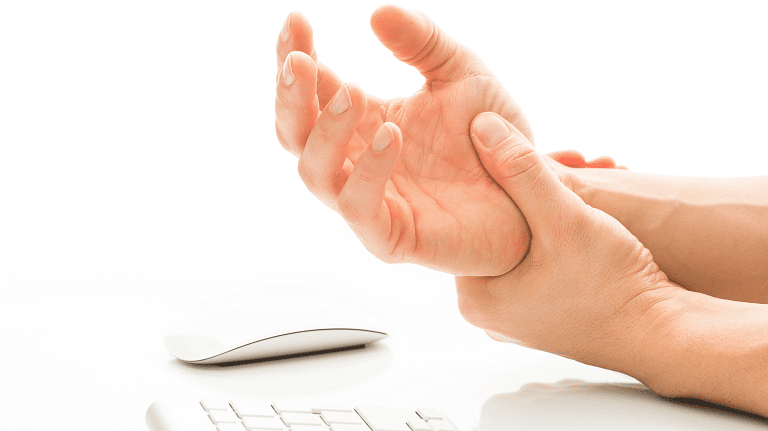 Yours in Reason,
David