Many of you already know that I run a secular publisher called Hypatia Press, but for the first time I'm announcing that we are actively seeking new submissions.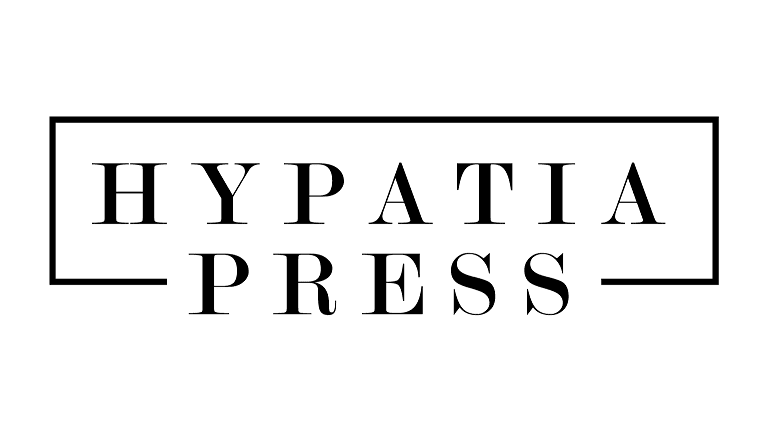 I serve as the commissioning editor of Hypatia Press, which was founded in 2017 to produce quality, irreligious works. We have published several books, including Unreasonable Faith: How William Lane Craig Overstates the Case for Christianity, How to be Reasonable: By Someone who Tried Everything Else, and Attrition.
We've also inked a deal with John W. Loftus, a former student of noted Christian apologist William Lane Craig, who will be producing an anthology with Hypatia Press. Loftus, who has written or edited 10 works, including 
Why I Became an Atheist 
and 
The Christian Delusion,
 previously
recommended and reviewed
Unreasonable Faith
.
Now for the fun part: we are now accepting submissions! Whether you're a published author looking for friendlier terms from a niche publisher or a new writer working on a completely original manuscript, we want to hear from you!
To submit your unique proposals to Hypatia Press, which is an imprint of Ockham Publishing, contact our team here.
Yours in Reason,
David G. McAfee